Model
New World-A220

New World-A330




New World-A400




New World-A460




New World-A550



Paper Diameter
≤1500mm


≤1500mm




≤1500mm




≤1500mm




≤1500mm



Core Inner Diameter

∅

76mm

∅

76mm




∅

76mm




∅

76mm




∅

76mm



Paper Weight
70-140gsm
80-140gsm
80-140gsm

80-140gsm




90-140gsm



Paper Bag Width
120-220mm with handle
200-330mm with handle
200-400mm with handle

240-460mm with handle

220-550mm with handle





80-220mm without handle
150-330mm without handle
150-400mm without handle

220-460mm without handle

200-550mm without handle



Paper Tube Length
191-350mm with handle
280-430mm with handle
280-550mm with handle

300-650mm with handle

380-650mm with handle





191-430mm without handle
280-510mm without handle
280-600mm without handle

300-770mm without handle

380-770mm without handle



Bottom Width Of Paper Bag
50-120mm
80-180mm
90-200mm

90-260mm

100-210mm
Machine Speed
150pcs/min

150pcs/min




150pcs/min



130pcs/min

100pcs/min



Total Power
32kw
32kw
34kw
34kw
34kw
Machine Weight
13000kgs
16000kgs
18000kgs
21000kgs
22000kgs
Machine Dimensions
12000X5000X2500mm

14000X6000X2500mm




15000X6000X2500mm




16000X6000X3500mm




16000X6000X3500mm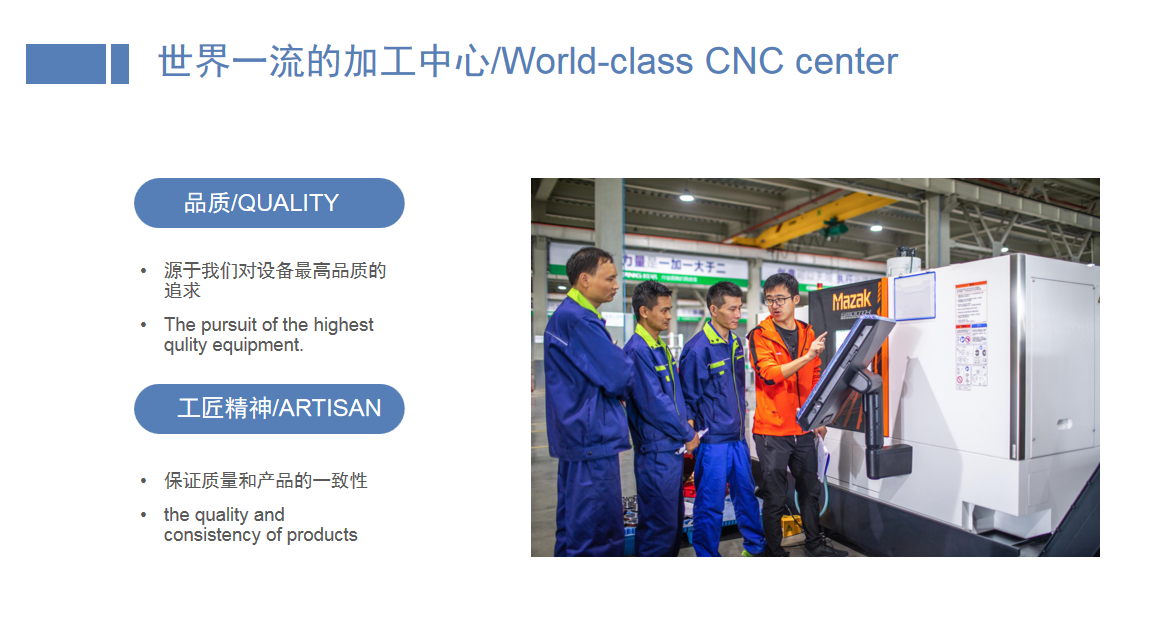 Full Machine Servo Motor Structure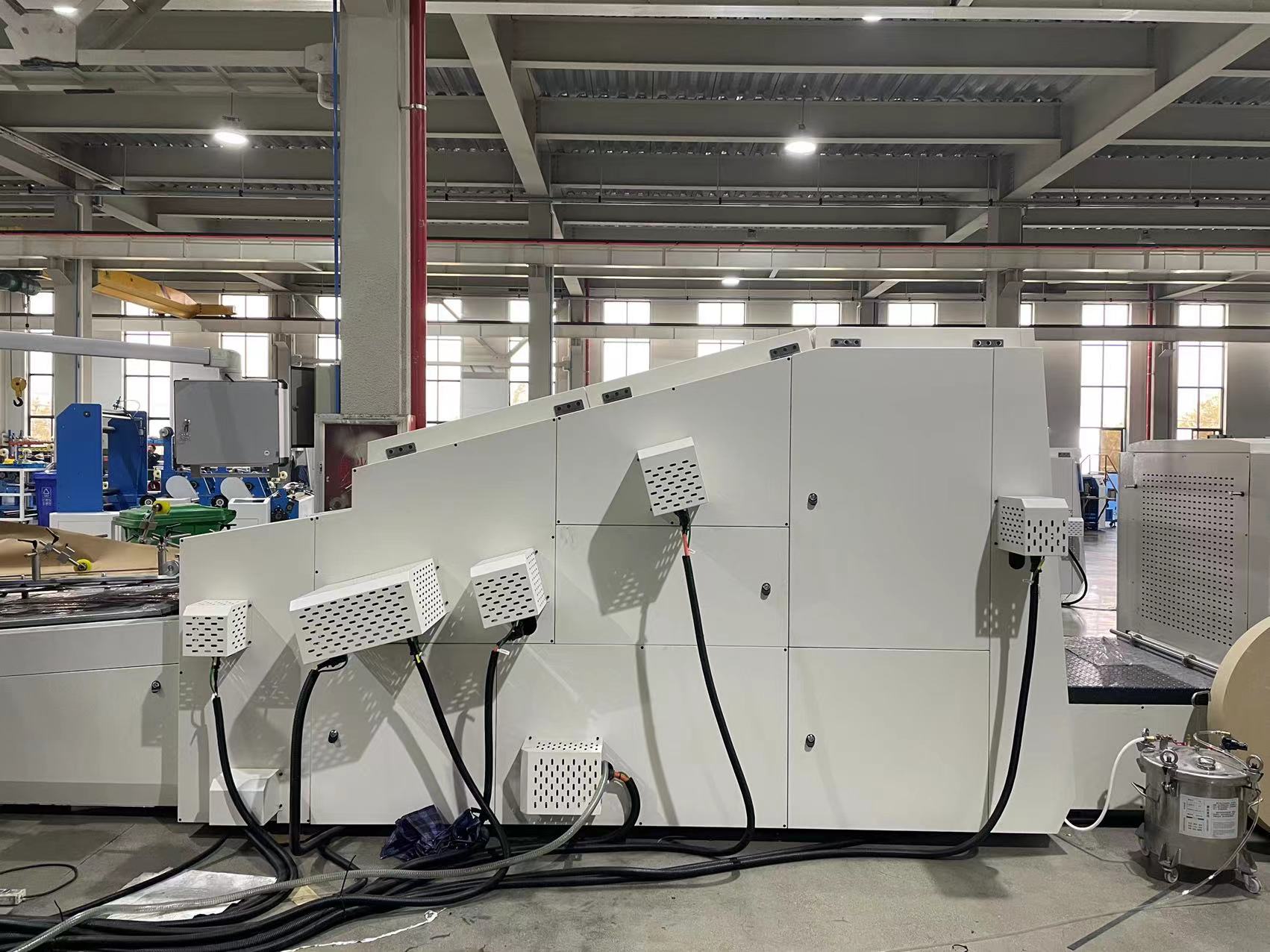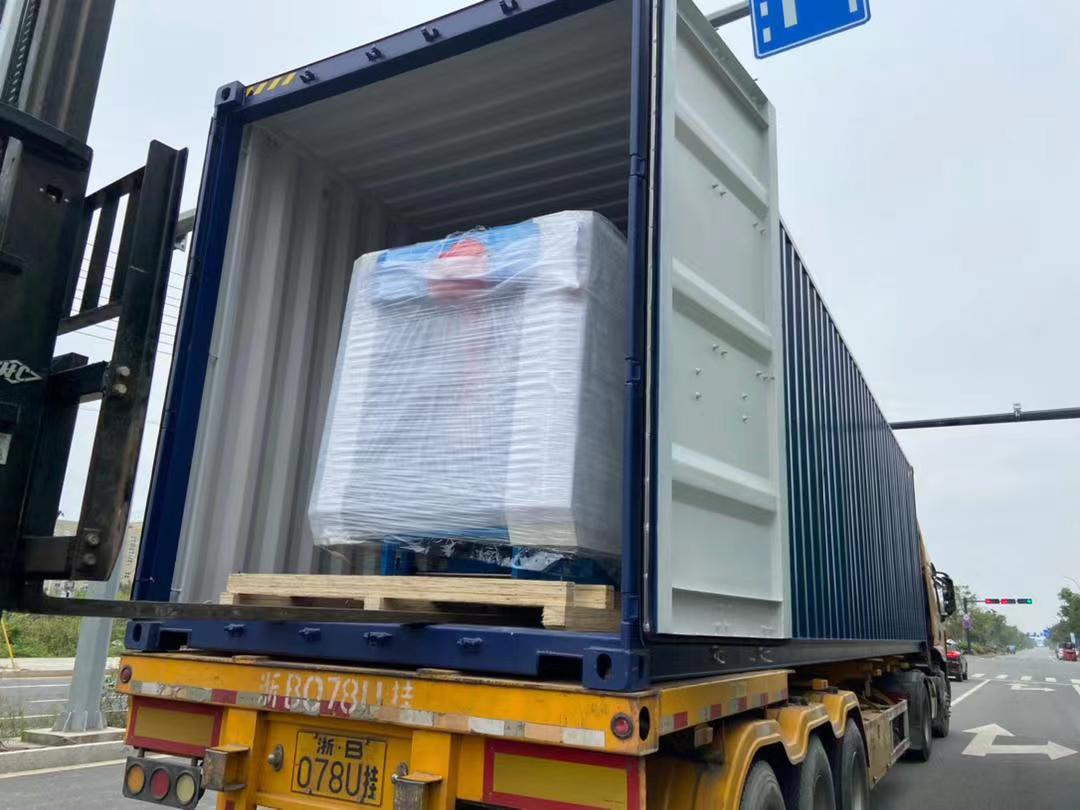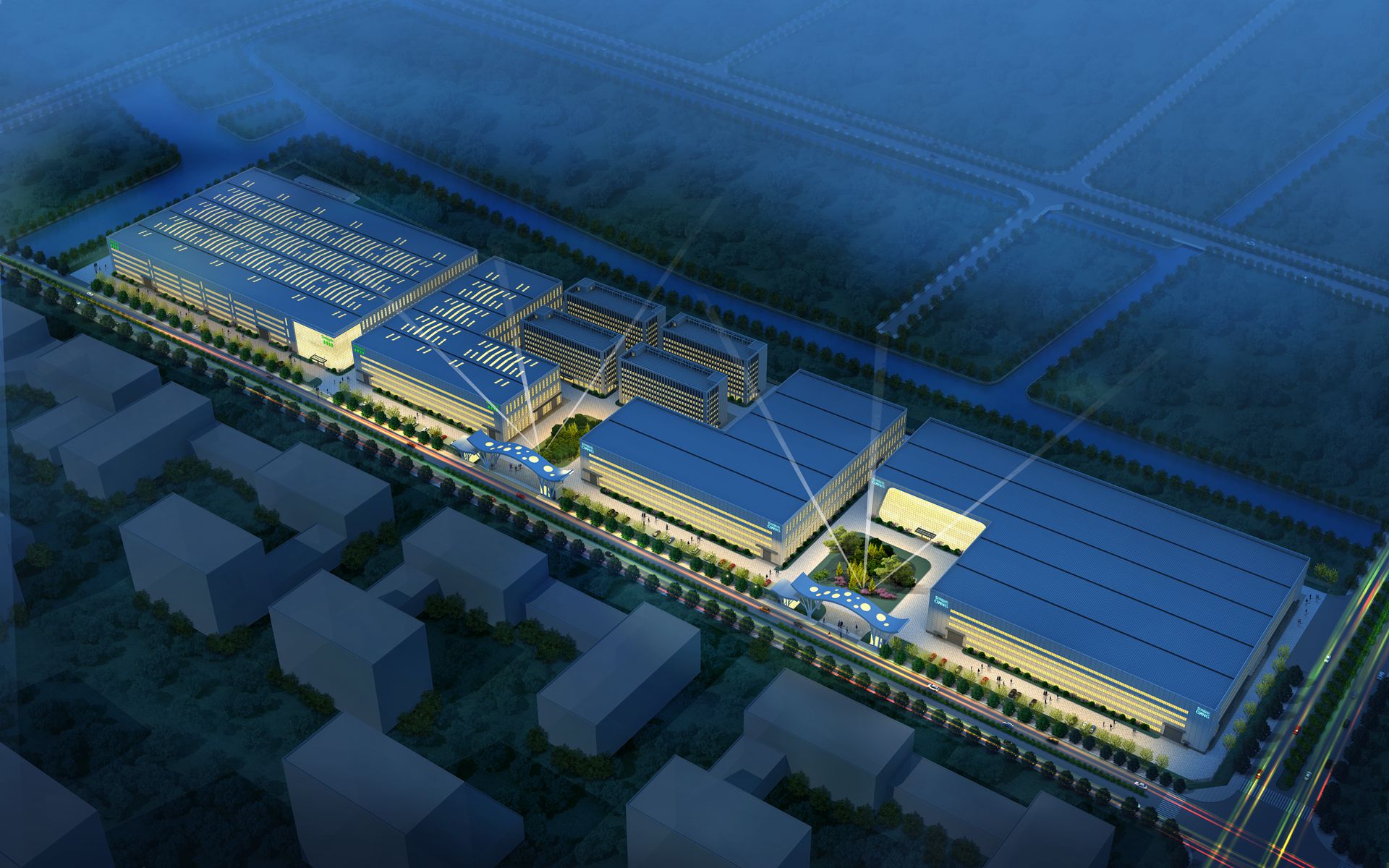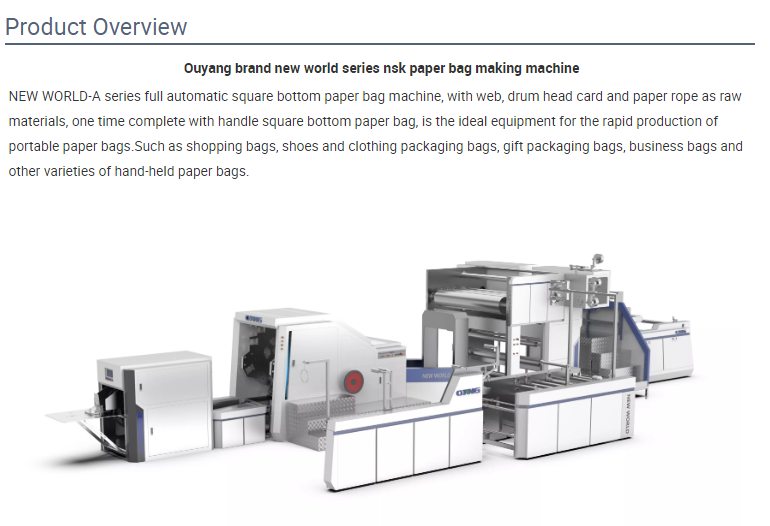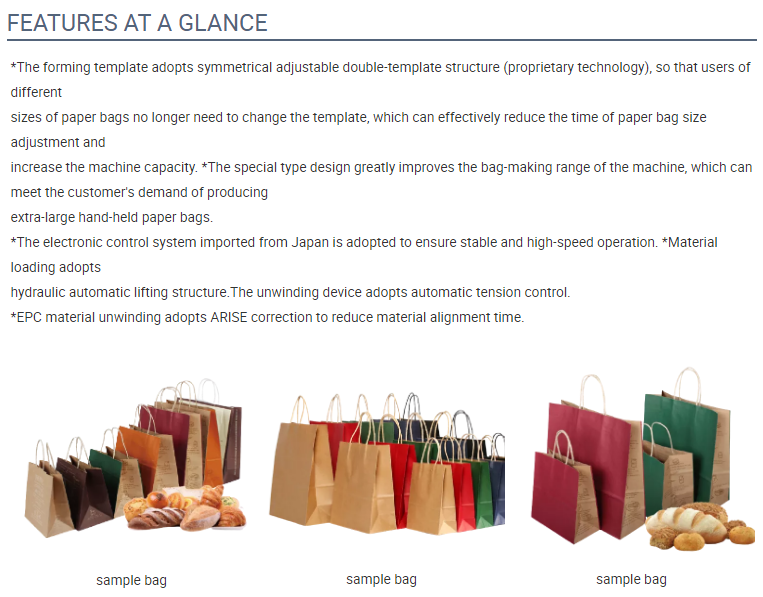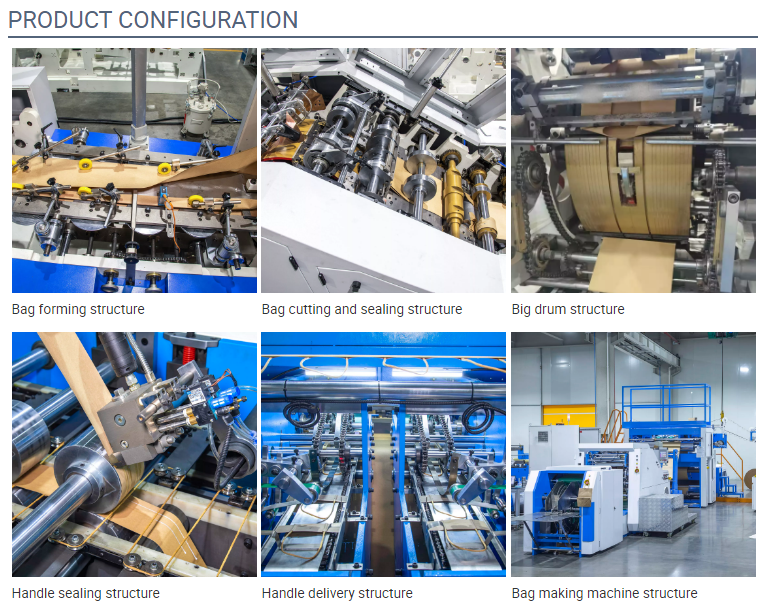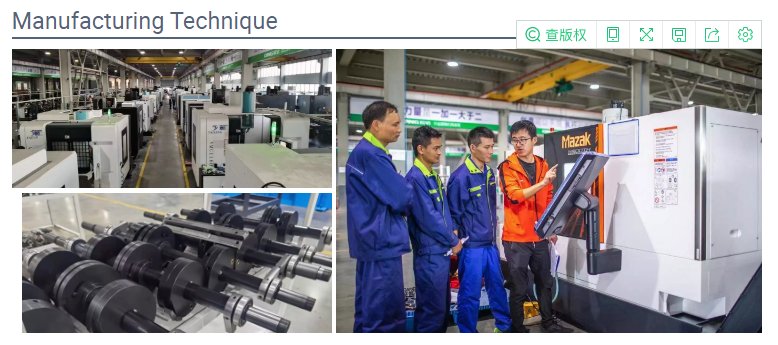 SALES AND SERVICE NETWORK
Q1:What kind of this machine can making ?
A1:This machine is mainly for square bottom papaer bag.
Q2:Is the bag size adjustable?
A2:The bag size is adjustable within machine size range.
Q3:what is the packing of the delivery?
Q4:How many container we need for this machien ?
A4:According diffent machien size ,machine may loaidng up to 9m in container.
Q5:How to doing the after service?
A5:We support machine working manual,machine install and running video.Support the technician to install and guildance.
View More
Online Inquiry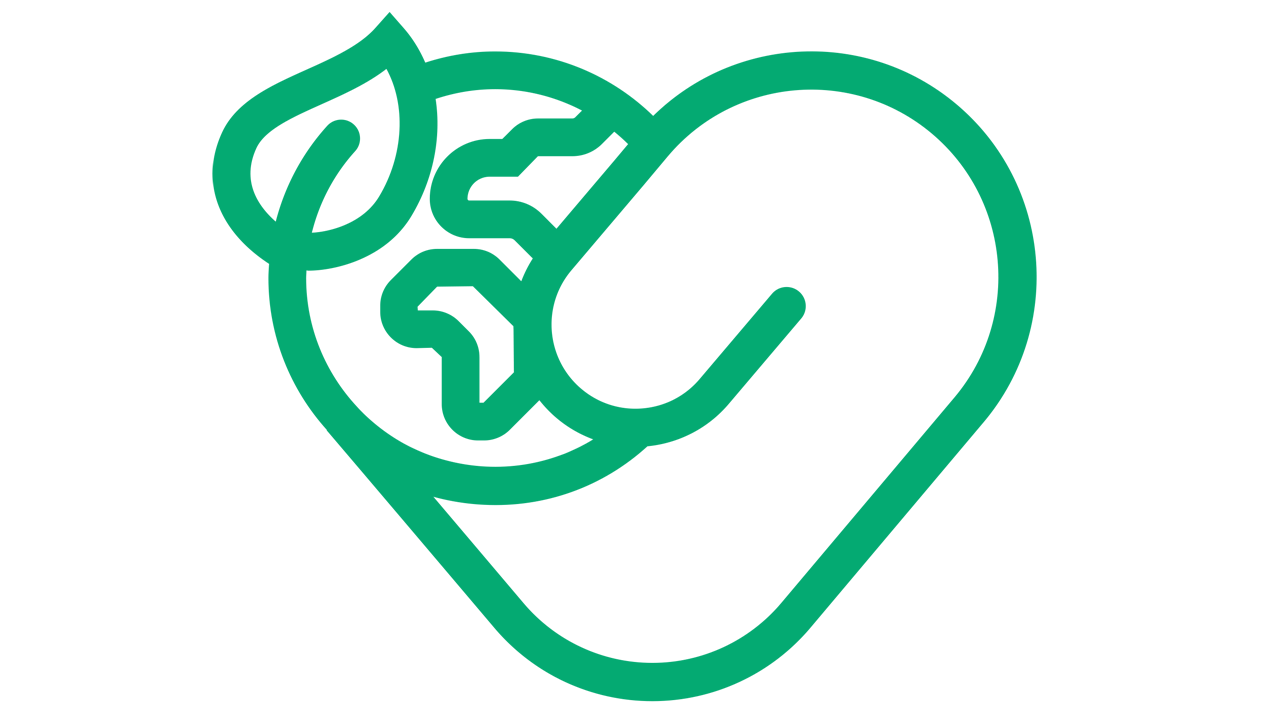 Senior Non Woven Bag Making Counselor
Contact Name: Susan Li
E-mail: susan@ounuomachine.com
Mobile Phone: +8613857730279
WeChat: 13857730279
WhatsApp: +8613857730279