Allwell Machinery
Allwell Machinery is a comprehensive company and professional non woven bag making machine manufacturer. In order to create more economic and offer the one-step service, we collect all the knowledge and resource to service our customers with complete solution in nonwoven industry in our field, including the nonwoven production line, nonwoven bag making machine and nonwoven printing machine, and we had exported them to all over the world in the past years.

We have passed ISO9001:2008 quality certificated system and CE safety certificated system. With rich technology and capital resource, we pay high attention to the new product innovation. Every year we have at least one new design machine.

Creating value for customers first is the only way to achieve self-worth. We look forward to cooperating with you!
Allwell People Keep Innovation for Environmental Responsibility
Selet innovation in Unremitting
Find Happiness from Innovating
Breakthrough Myself within Happiness
Chairman - David Ouyang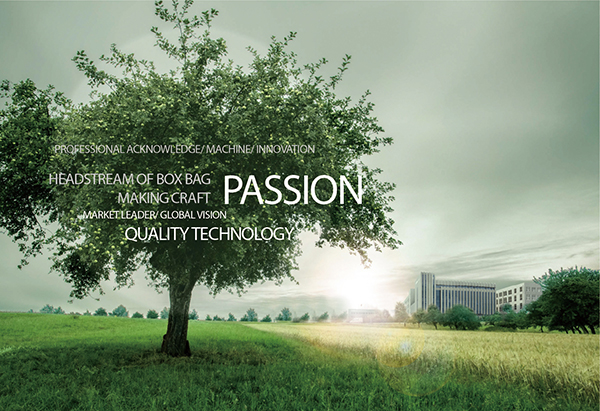 Allwell Core Value
Customer first
Externally, focus on customers to do our work, examine our ideas, strategies, values, systems, words and behaviors, products and services etc. Thinking problems as customers do, meet customers' needs and solve their difficulties, constantly improve customers' satisfactions and loyalty, so that customers identify with our products and service. Achieving corporate value by creating value for customers. Internally, it advocates the sense of responsibility and value creation, strives to improve their own works, and provide better labor results for internal customers.
Embrace the change
Adopt the daily changes of the company. Honest to face the changes, full communication, sincere cooperation; Face to the difficulties and setbacks, self-adjustment, and positive impact and lead colleagues; through continuous innovation to improve work efficiency and achieve better results.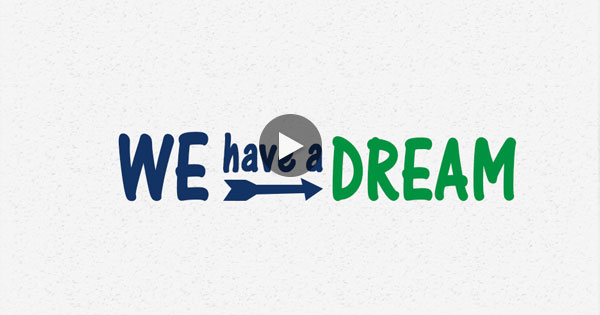 Honest
Allwell people keep a promise, treat others with earnestness and coordinate what you said with what you did. Prevent the dishonest behavior that damage the company benefit properly and effectively
Enterprise
Hardworking into action. Steady progress of the self specialty and management capacity can only be the result of persistent study. Allwell people should brave to face the trouble in the work and never give up. Keep climbing to reach new height with a position status.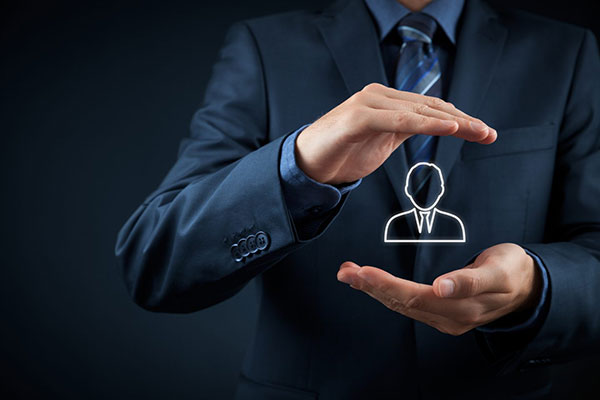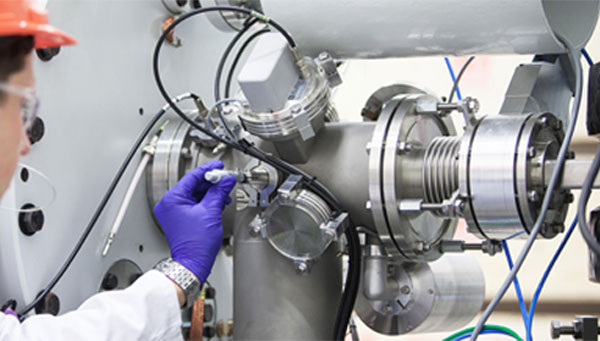 Innovation
As the engine of Allwell development, we dare to explore new thought, trail some new ways and never restrained by the traditional thinking. Allwell never afraid of failure instead of stopping innovation.
Cooperation
Allwell group is an active team. We pleased to help others and glad to acquire the hand of others. Everybody, as the number of Allwell big family, would actively particular in the team meeting and support decision-making. We share our experience with each others and good at cooperating with different type of colleagues. Doing the job well without blinkers.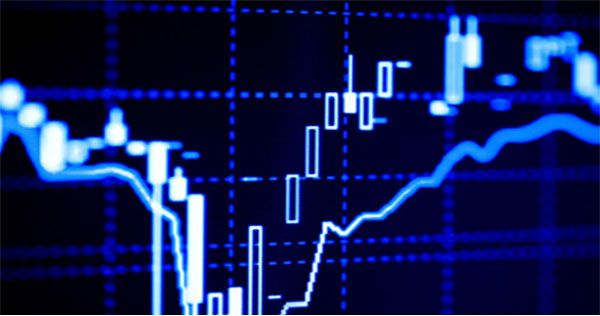 Starting to know us from here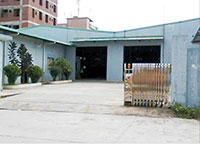 2006 We Are Starting From Here.
A Small Factory with only 5 person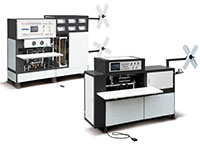 2009 We Started To Innovating
We Innovated The First Set of Single Handle Sealing Machine, Double Handle Sealing Machine


2010 We Starting Building a Strong Team.
We Innovated The First Set of Box Bag Making Machine, Non Woven Crosscut And Handle Fix Machine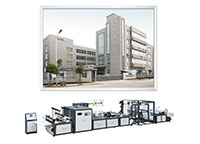 2011 We Built Our Own Standard Factory
Innovated The First of Full Automatic Non Woven Box Bag Making Machine With Handle Online Attached.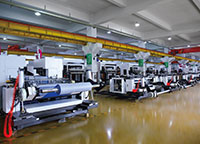 2012 Our Machine Become The First Choice of Customer, The "Favorite" of Counterpart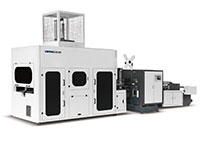 2013 We Are Opening a New Pattern Of Non Woven Bag Making Industry.
We Innovated The First Set of Fully Automatically Box Type Bag Making Machine All Over The World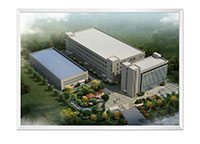 2014 Allwell Machinery Share Co., Ltd was established officially.
New Plant, Larger, More Professional, Have CNC Machining Center. We Focus More On Details And Quality.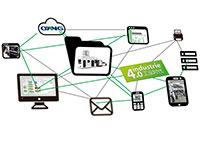 2015-2016 We Are Keeping Innovating and Changing
Always Keep Developing And Perfecting. This Is Just The Beginning For Us To Build Industries 4.0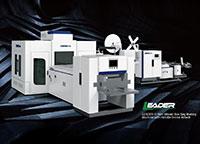 2017-2018 Leader Machine Upgraded with More Intelligent.
The 11th generation Leader with more stronger performance, automatic change bag size, automatic folding and collecting.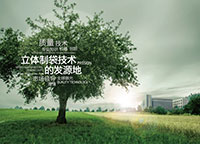 Today We Keeping The Faith of "Energy Saving, Eco-Friendly And Efficiency"
To Lead The Development of Non Woven Bag Making Industry
R&D
We have 16 specialized developers stick to the machine innovation and improvement by our long term and continuous test.
Every year,Allwell would launch 2 new equipment to satisfy our customers'demand .
Focus
Since 2006,we start from a small factory.12 years focus on nonwoven bag making industry only.
we have independent after sales department with 20 excellent engineer,can supply overseas installing and training service.
Processing System
In 2016,we import 5 set CNC 5 side work coordinate machinings.24 hours processing to guarantee the presiciong of the machine. Click to view

Our Customer