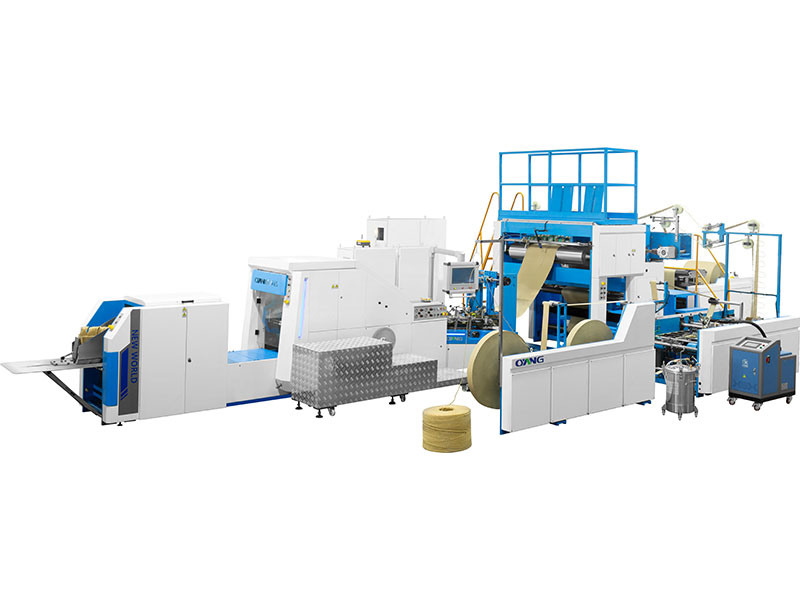 NEW WORLD-A Series Full automatic square bottom paper bag machine
纸袋机
Product Application:
NEW WORLD-A series full automatic square bottom paper bag machine, with web, drum head card and paper rope as raw materials, one time complete with handle square bottom paper bag, is the ideal equipment for the rapid production of portable paper bags.Such as shopping bags, shoes and clothing packaging bags, gift packaging bags, business bags and other varieties of hand-held paper bags.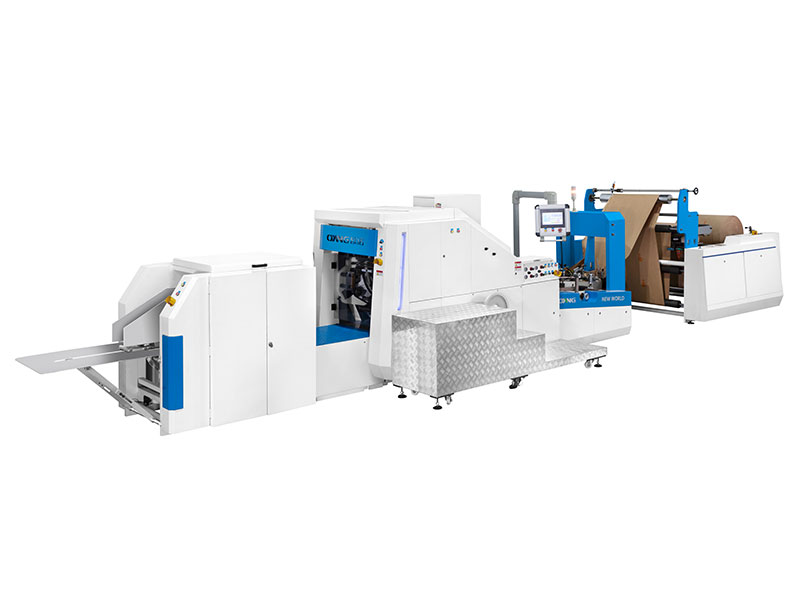 NEW WORLD-B Series Adjustable roll to square bottom paper bag making machine
纸袋机
Product Application:
NEW WORLD-B series  it uses paper roll in blank or printed as raw material, consists of automatic centre forward glue, printing tracking, fixed length and cutting, bottom indentation, folding bottom, bottom glue. This machine really realized the full automation production, can effectively save the labor cost.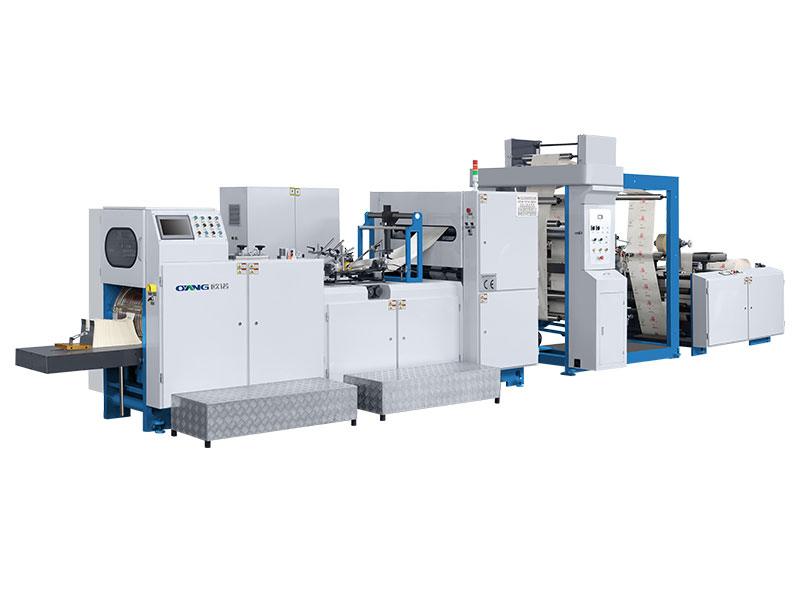 NEW WORLD C Series-Adjustable roll to sharp bottom paper bag making machine
尖底纸袋机
Product Application:
This machine forming the paper bag in one process from roll paper, edge folding, tube forming, cutting, gluing, bottom folding, bottom gluing and finishing bag. Easy operation, low power consumption, high efficiency. It is an ideal machine for producing food bags like bread bags, KFC bags and McDonald's bags.