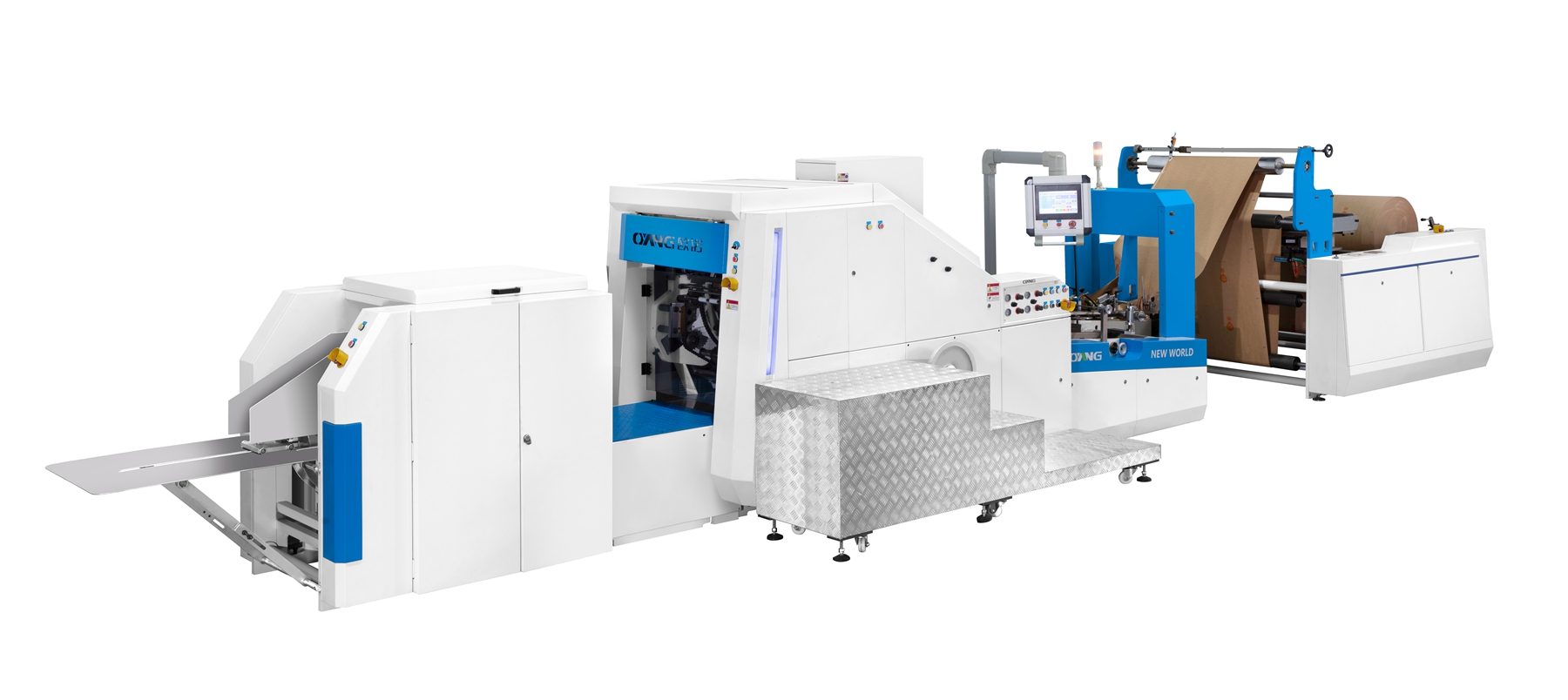 Product Application
paper bag by side gluing, tube forming, tube cutting, the bottom indenting, the bottom gluing, bottom forming, and finishing bag collection.The whole machine adopts a Japanese YASKAVAelectronic control system, controlled by servo motor-produced paper bag products, high accuracy, strong stability, simple maintenance, production efficiency, is the most ideal equipment for printing plants and paper bag manufacturers.
Main Technical Variables
Model
New world -B220
New world -B330
New world -B400
New world -B450
New world -B460
New world -B560
Paper bag length
191-430mm
280-510mm
280-600mm
280-600mm
320-770mm
320-770mm
Paper bag width
80-200mm
150-330mm
150-400mm
150-450mm
220-460mm
240-560mm
Paper bag bottom width
50-120mm
70-150mm
90-200mm
90-200mm
90-260mm
90-260mm
Paper thickness
45-150g/m2
60-150g/m2
70-150g/m2
70-150g/m2
70-150g/m2
80-150

g/m2
Max Machine Speed
280pcs/min
220pcs/min
200pcs/min
200pcs/min
150pcs/min
150pcs/min
Paper roll width
290-710mm
470-1050mm
510-1230mm
510-1230mm
650-1470mm
770-1670mm
Roll paper diameter
1500mm
1500mm
1500mm
1500mm
1500mm
1500mm
Machine power
3 Phase,9kw

3 Phase,11kw
3 Phase,15.5kw
3 Phase,15.5kw
3 Phase,25kw
3 Phase,27kw
Machine weight
5600kg
8000kg
8000kg
9000kg
12000kg
13000kg
Machine size
8600×2600×1900 mm
9500×2600×1900 mm
9500×2600×1900 mm
10700×2600×1900 mm
12000×4000×2000 mm
13000×2600×2000 mm
Bag Type - New World-B series can make

Full Machine Servo Motor Structure
Our new technology full servo control paper bag machine,it is equipped with lip cut servo,cutting knife servo,bag opening servo,bottom gluing
servo,bottom closing servo,bag collection servo and main servo,more intelligent for customer running.
Advantages:
1.Reduce time when adjusting bag size.
2.More capacity for production.
3.Low requirements for engineers operation experience.
4.More intelligent.
Ouyang brand paper bag making machine,high speed, low noise,energy-saving.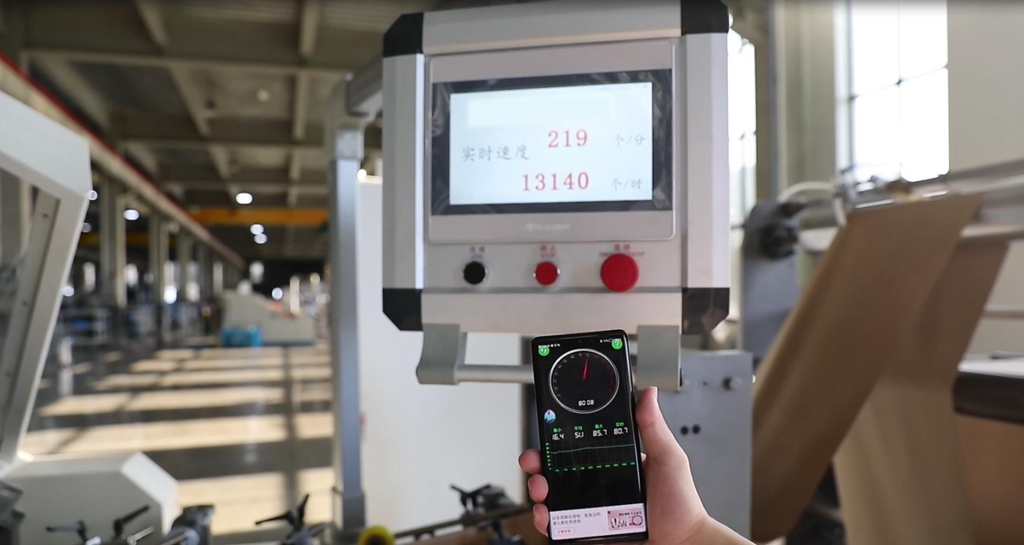 Main wallboard: The raw material is nodular cast iron, which made by pouring molten iron. More force and wear resistance, high strength, high toughness, stable running and machine life extended by up to 80 %.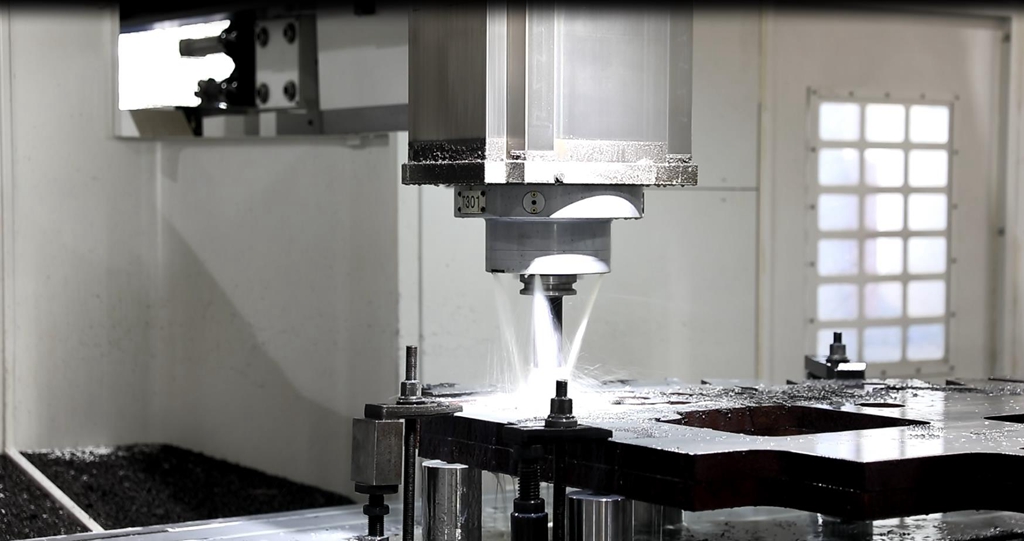 Big hub: Integral casting , 5-axis machining, perfectly curved surface, finished in 10 hours continually work, minimize fitting errors.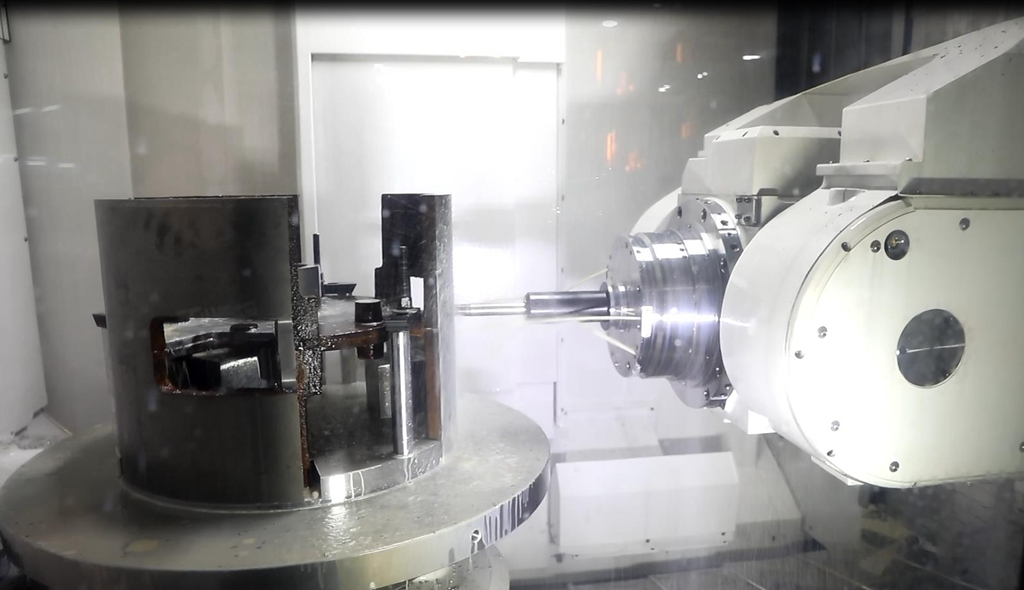 Former support: The former support is to held the big hub,so it should be strong enough for high speed and long time running.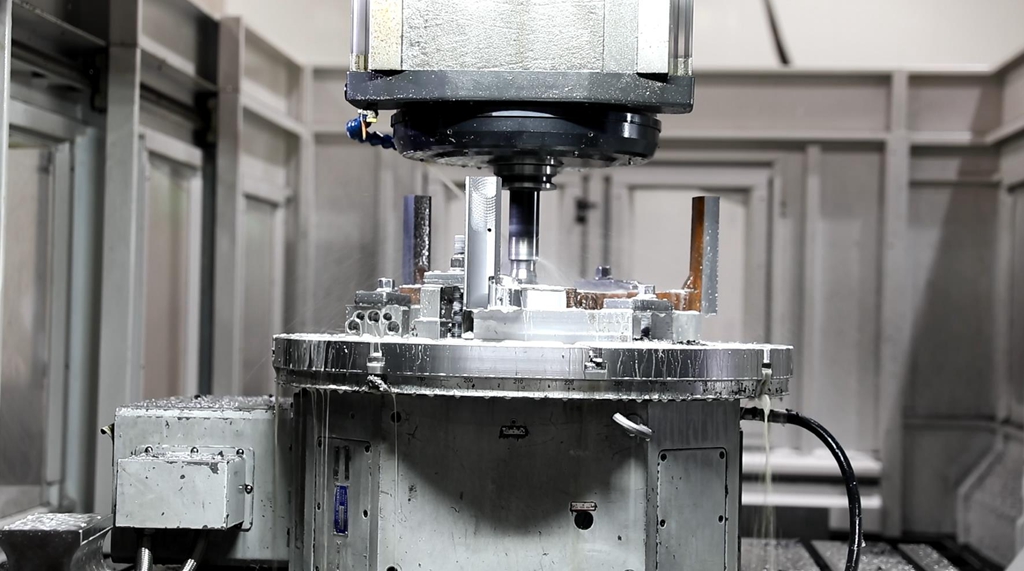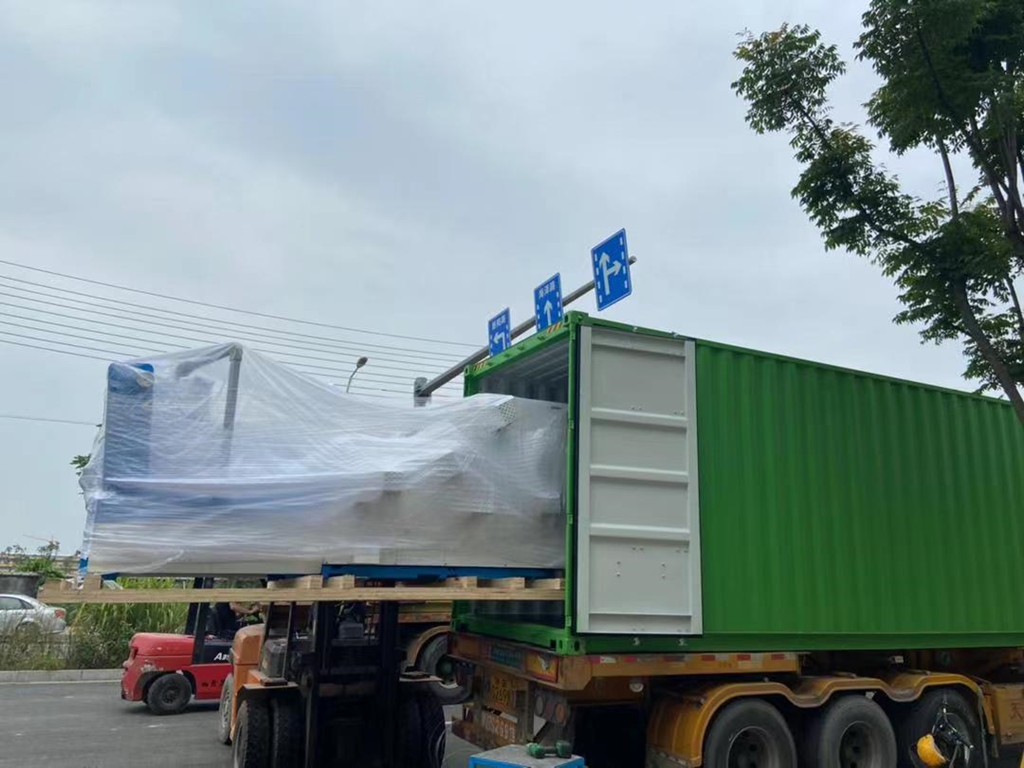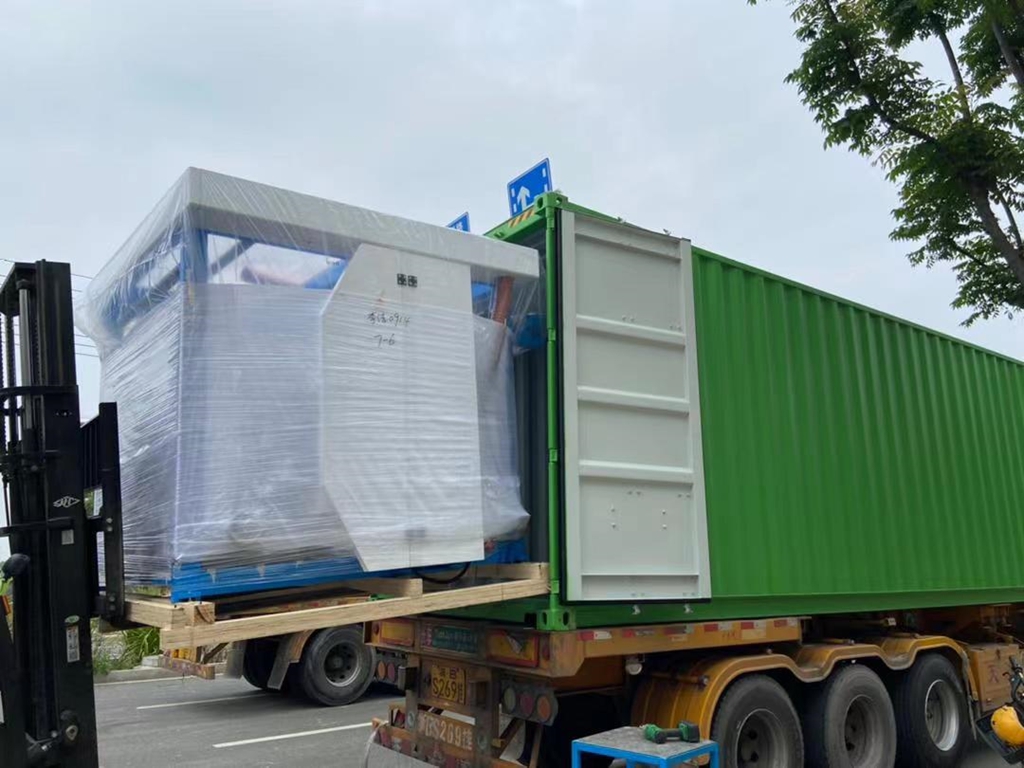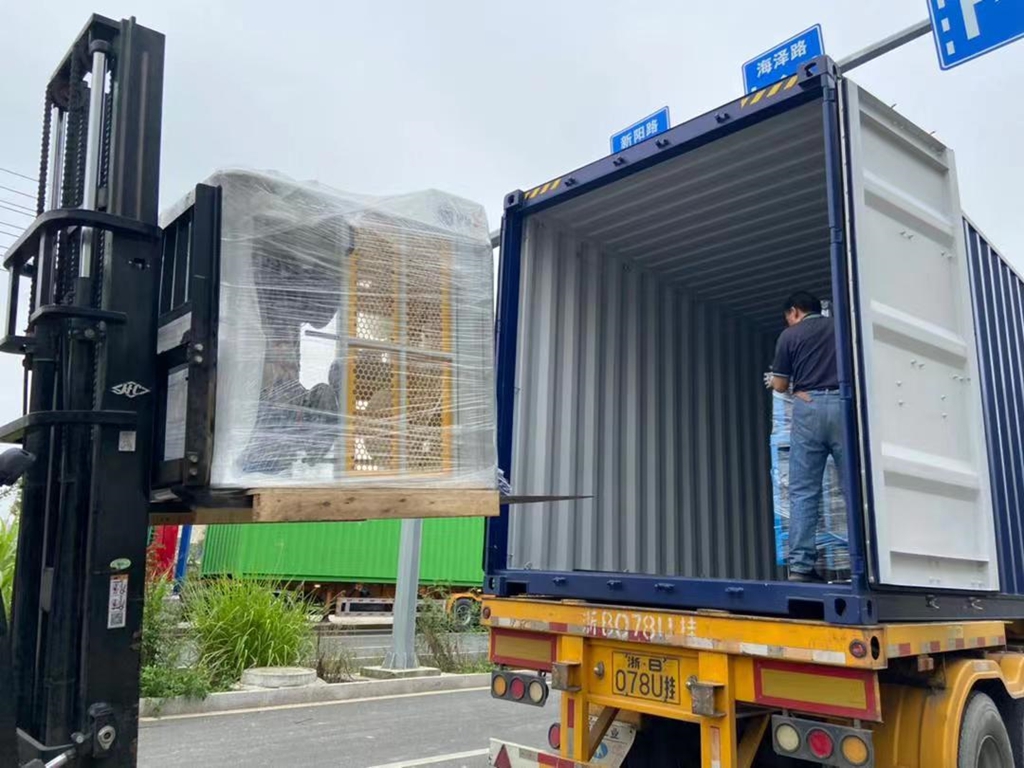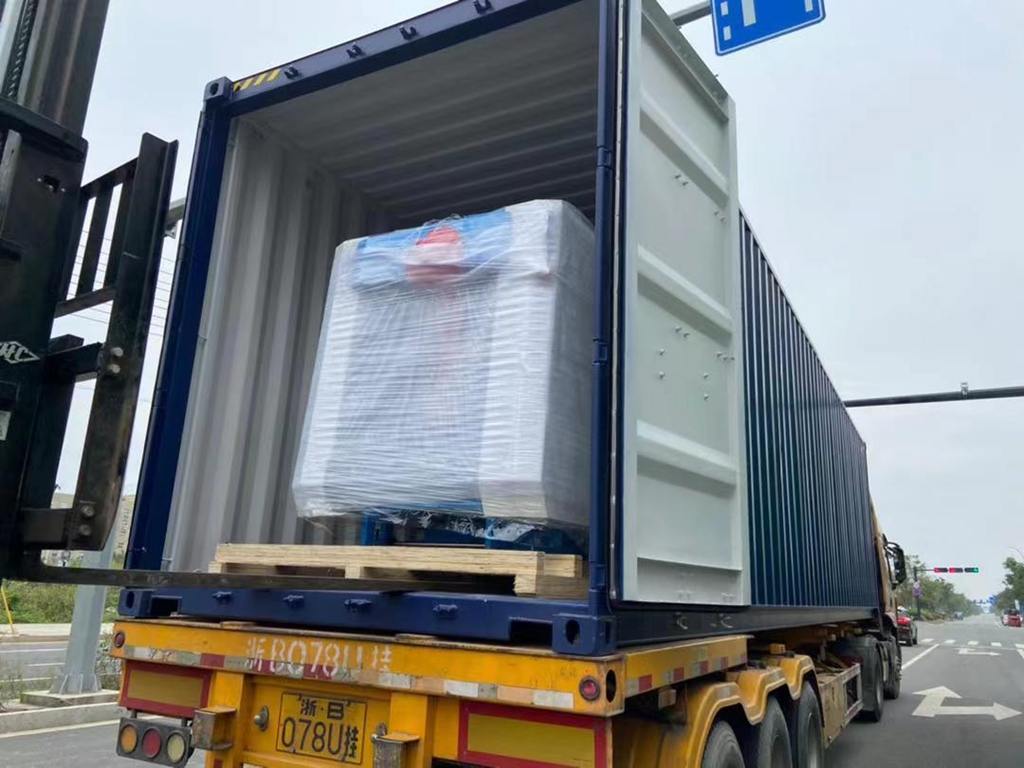 Developing fast and covering an area of 130,000㎡。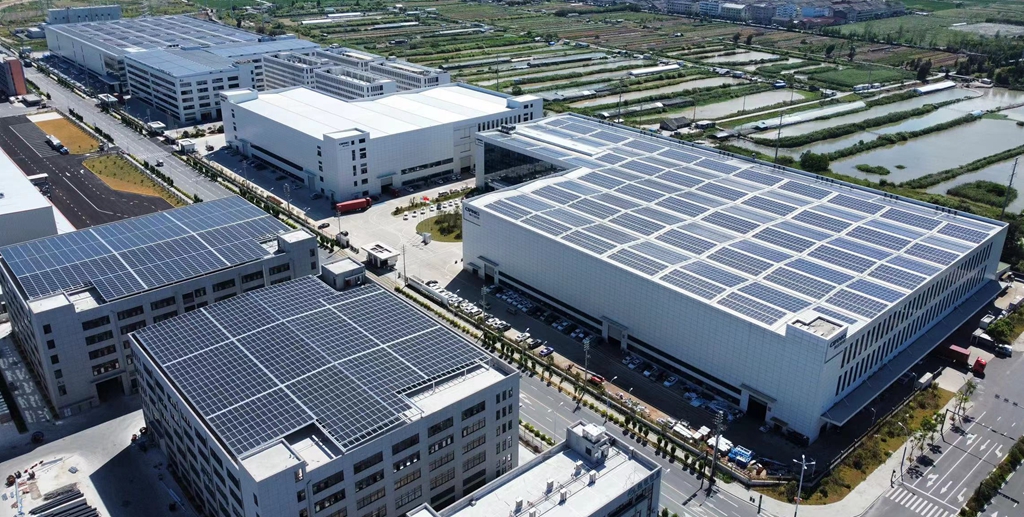 MAZAK HCN6800L FLEXIBLE PRODUCTION LINE (6 SETS)
MAZAK HCN6000L FLEXIBLE PRODUCTION LINE( 6 SETS)
Mazak Horizontal Machining Center. The maximum capacity of the tool magazine is 330 tools, which can meet the requirements of workpiece diversification and unmanned production.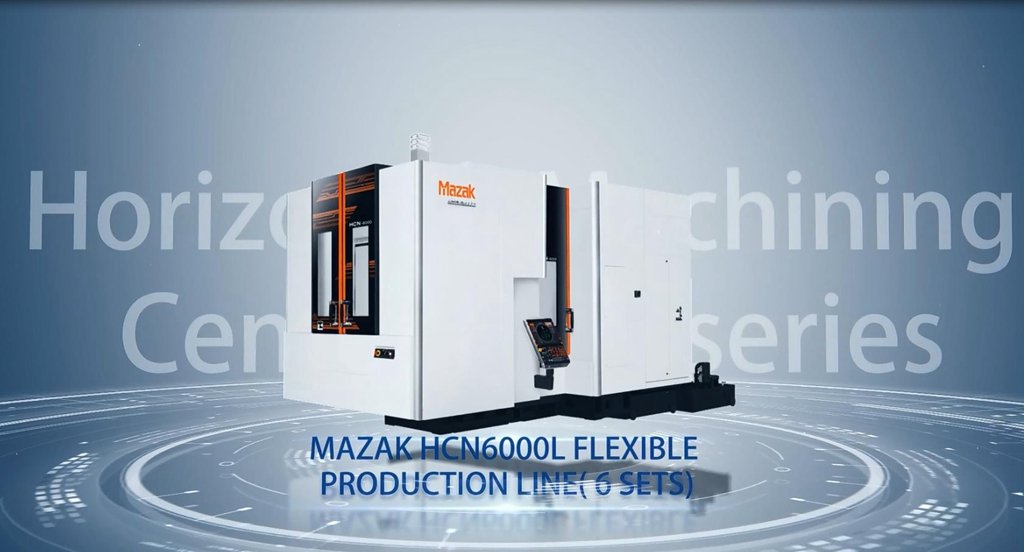 MAZAK VCN700DL ( 1SET)
Mazak vertical machining center. Agile spindle acceleration and deceleration, high-speed axis feed, and efficient tool exchange effectively shorten the processing time.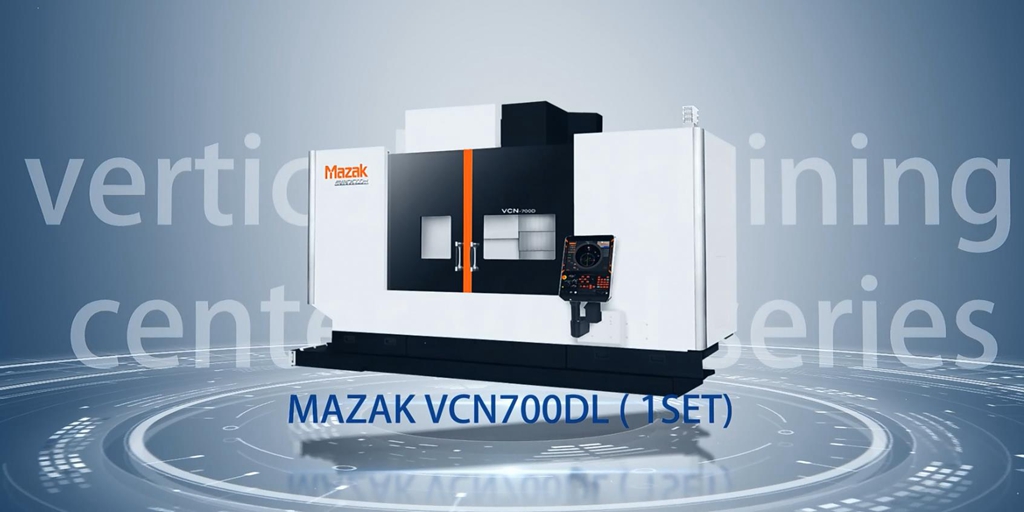 MAZAK QTC200MYL ( 2SETS)
MAZAK QTC300MYL ( 2SETS)
Third, Mazak CNC lathe. Using the latest SMOOTH G system, it can be widely used in aerospace, instrumentation and other industries. High-efficiency machining requirements for small precision parts.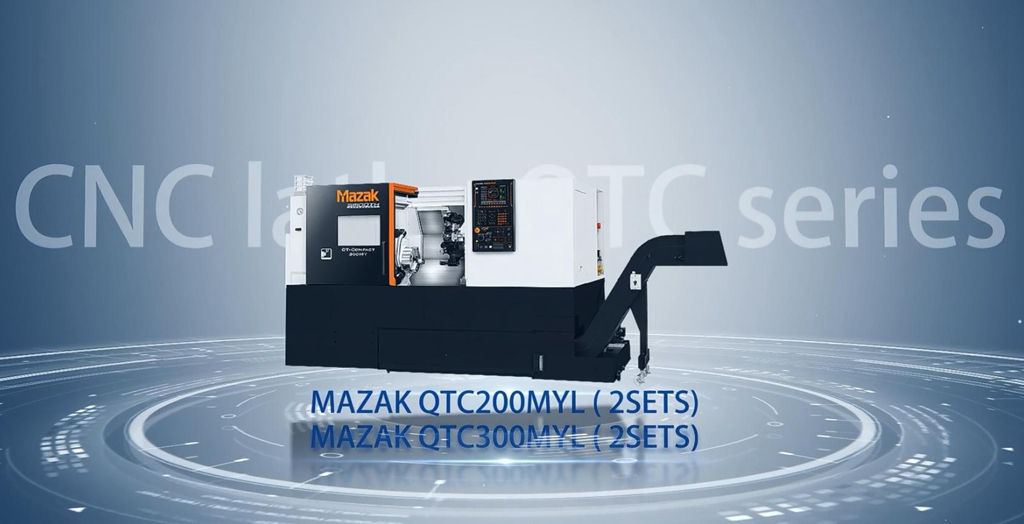 Mazak i-630v/6 ( 1SET)
Fourth, Mazak 5-axis simultaneous vertical machining center. The equipment is equipped with a swing spindle and a rotary table, which can perform 5-axis simultaneous machining of complex surfaces.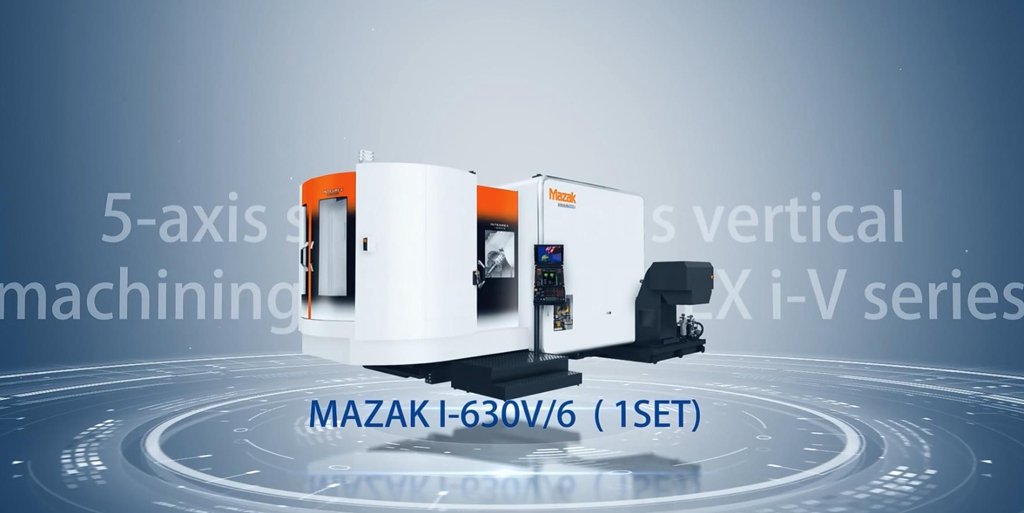 Okuma MCR-A5II25 (4SETS)
Fifth, OKUMA-MCR gantry type 5-sided machining center. Equipped with various extended processing systems to complete 5-sided, curved and other three-dimensional processing, the roughing and finishing of almost all processes can be completed in one clamping.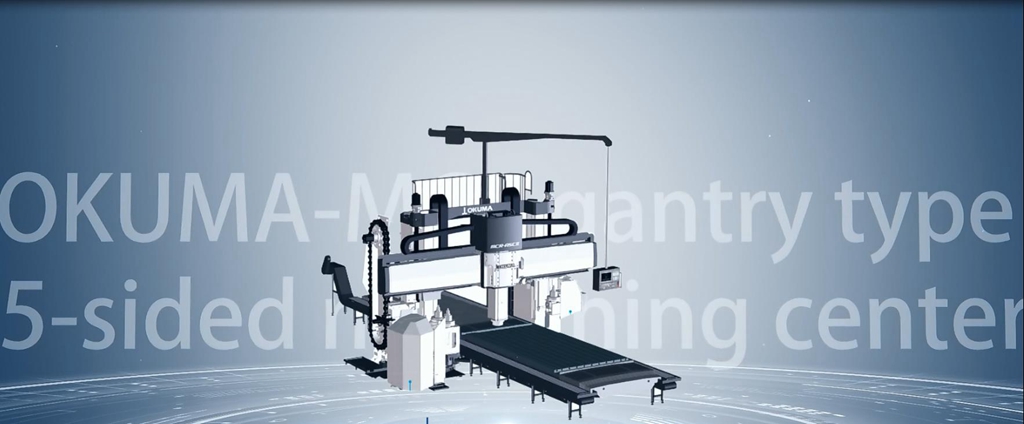 View More
Online Inquiry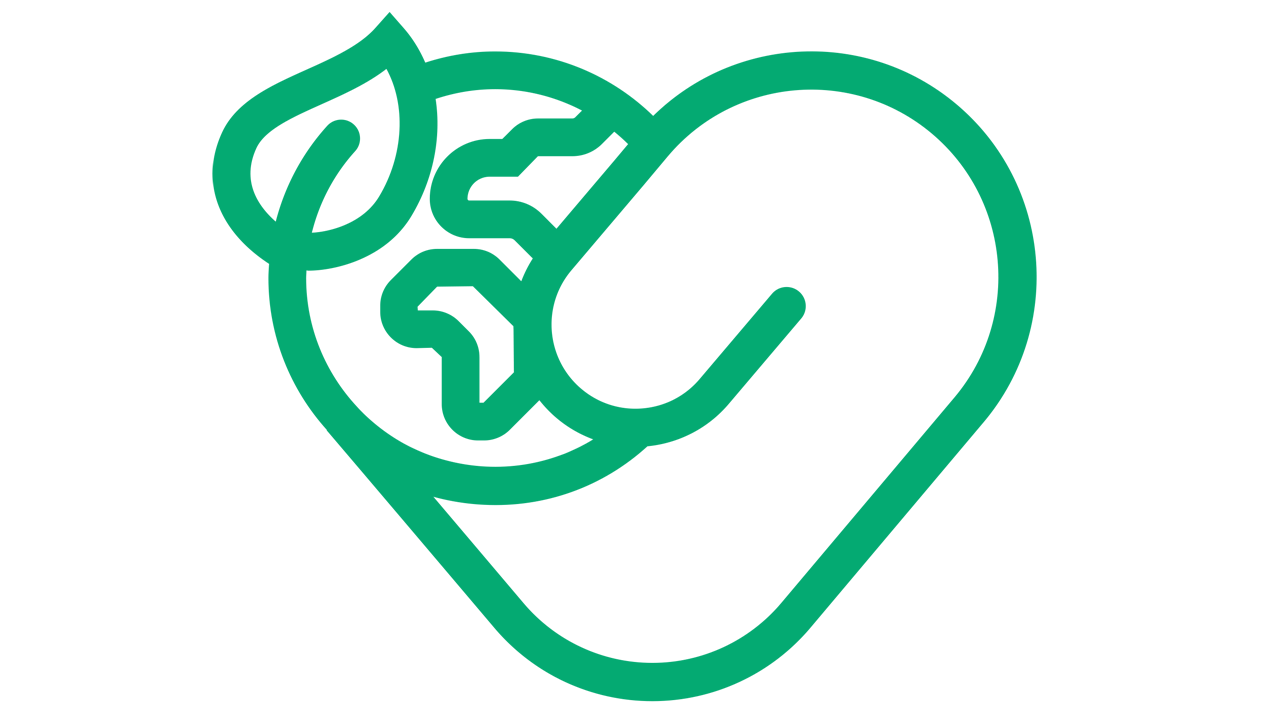 Packing project conserlor
Contact Name: Emy Tung
E-mail: inquiry@allwell-group.com
Mobile Phone: +8613567711278
WeChat: 13567711278
WhatsApp: +8613567711278