We back from the chinese new year, starting our work at 4th, Feb.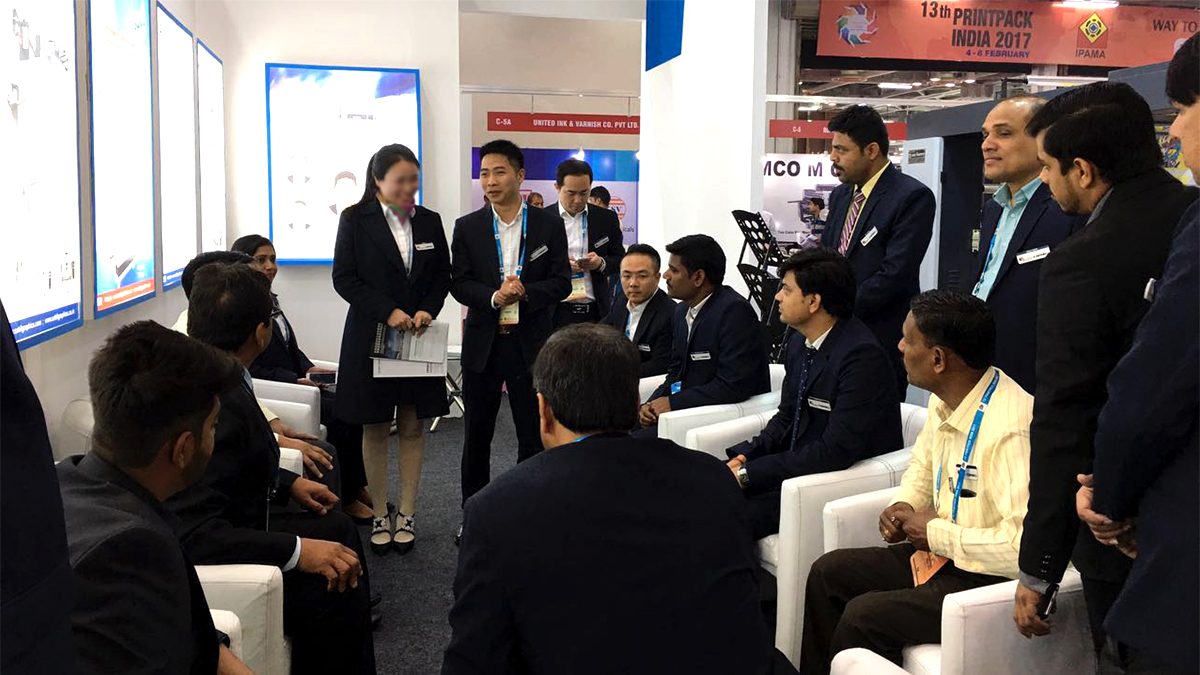 Feb 1st,, we went to India, to attend 13th PrintPack India exhibition started at 4th-8th, Feb, 2017. This time we prepared the showing machine - Leader machine on our booth No.C11.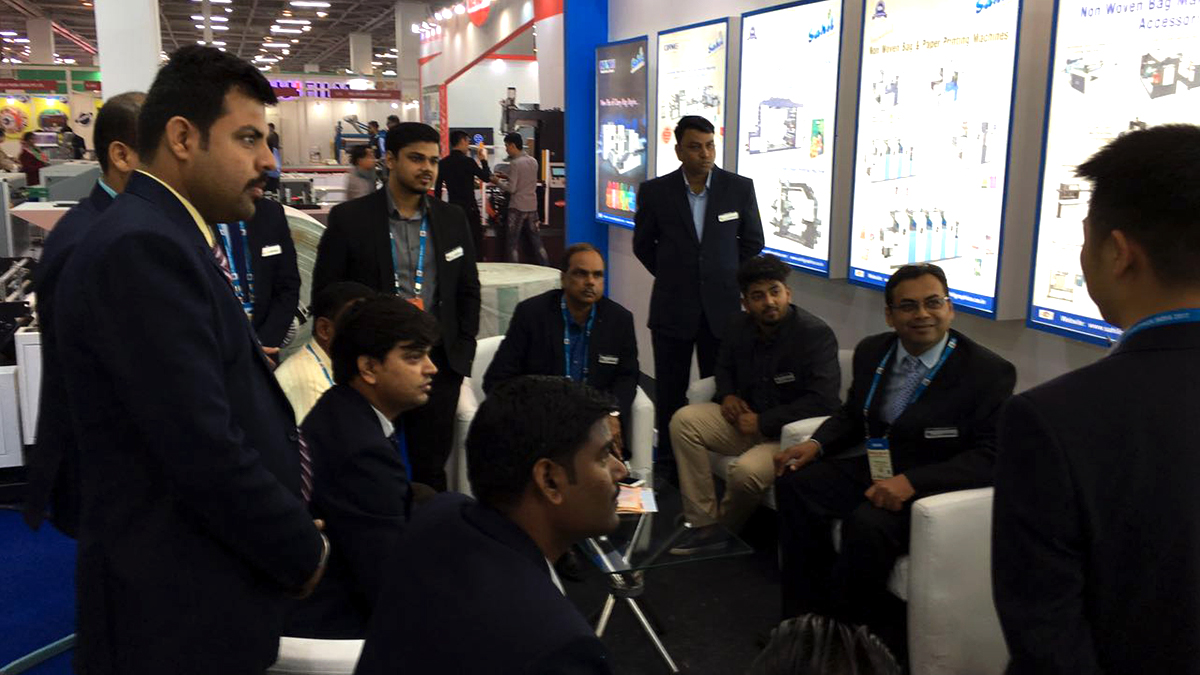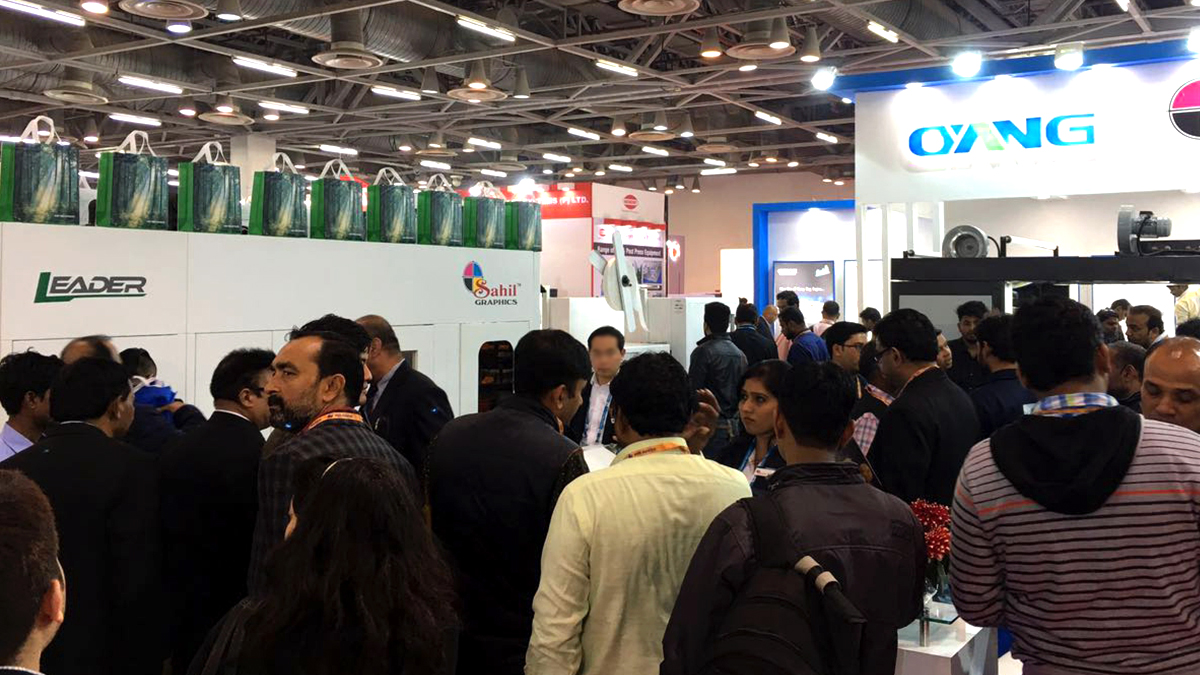 We discuss the future of nonwoven packaging together. The fair is full of flow. Hope the new type product would bring new business opportunities to our India customers in the new year 2017.