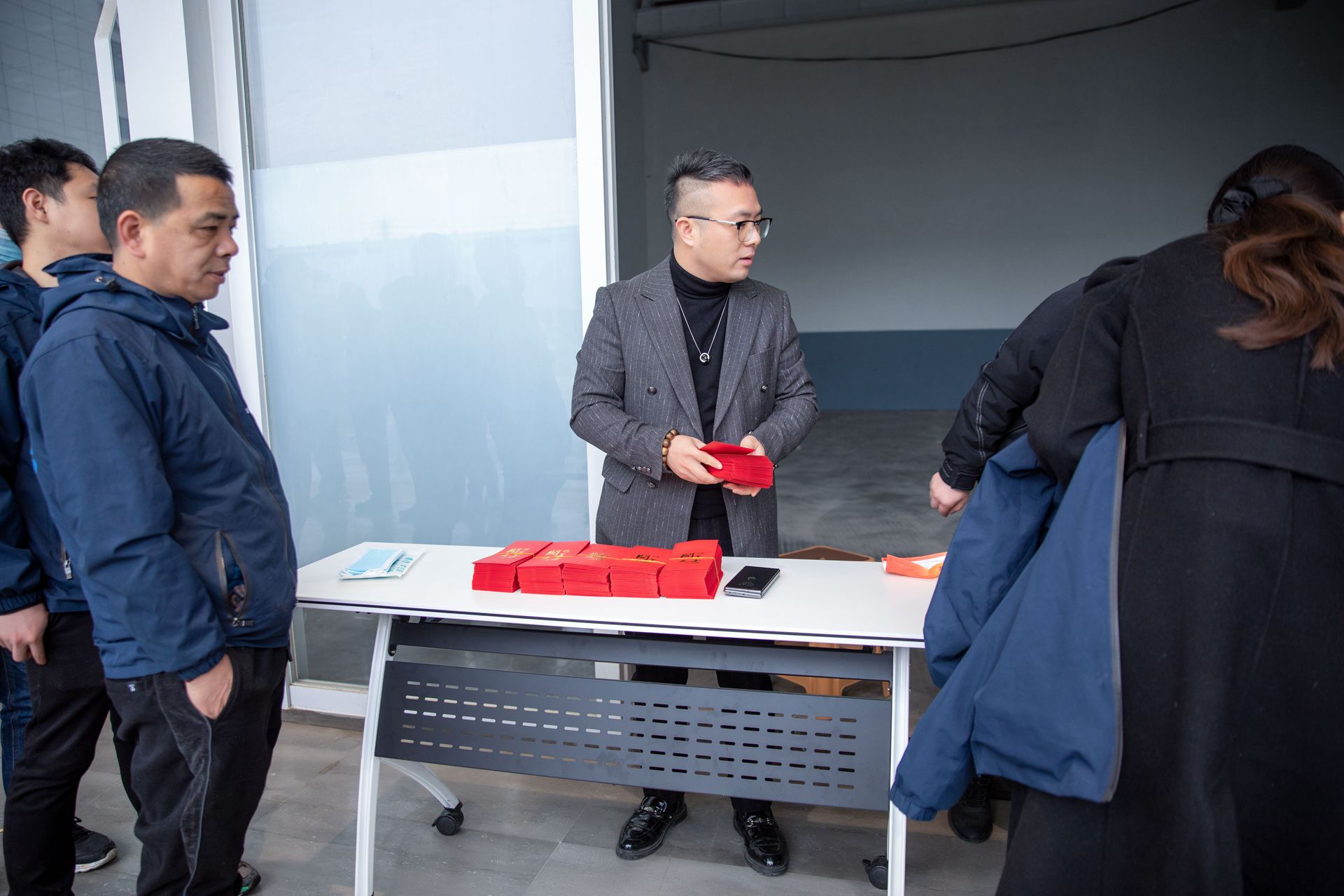 Our general engineer Mr Cai give each person a red envelop as new year gift!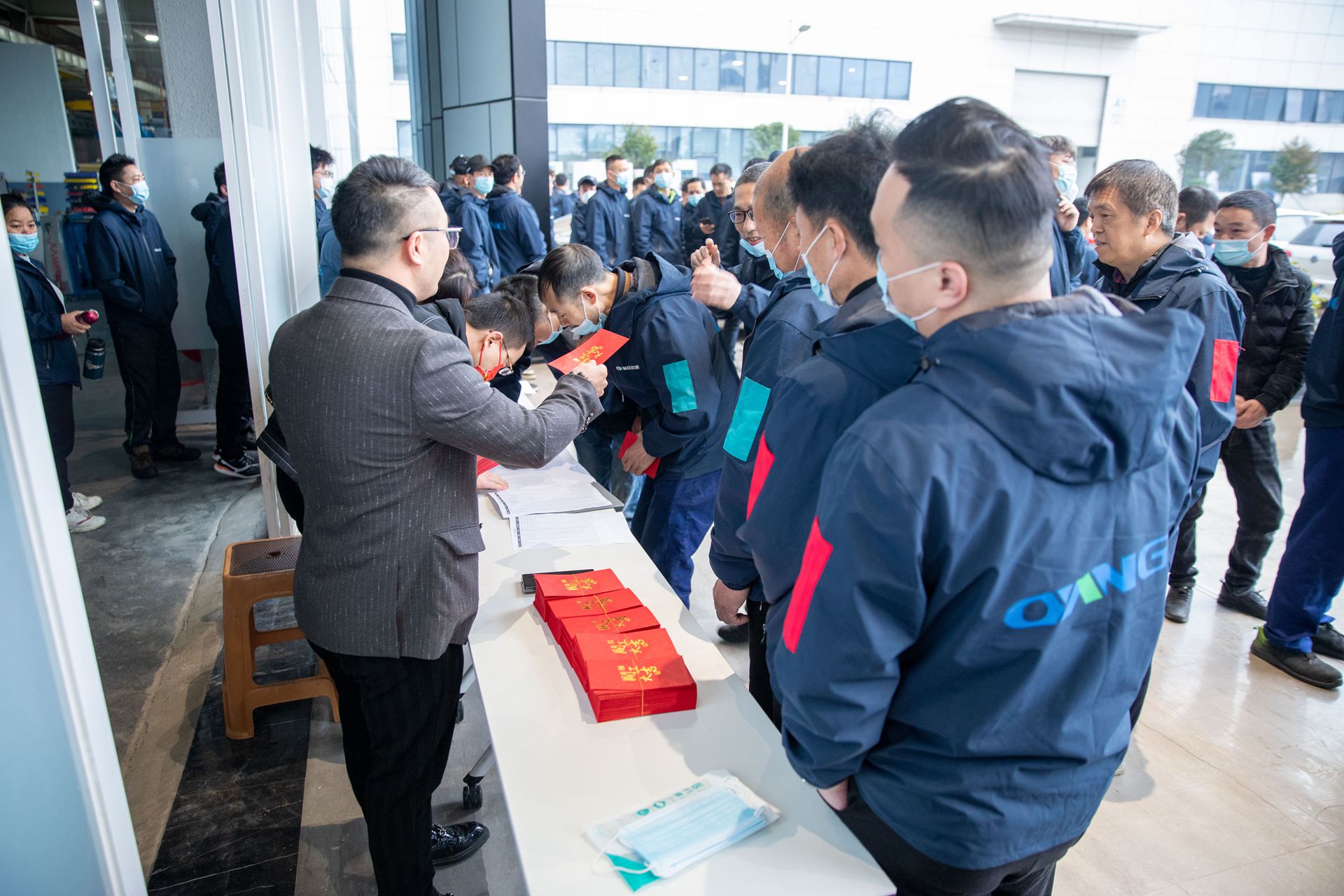 Turn by turn,all of the oyang family workers have the gift,we are very happy to take it,it looks like a lucky gift.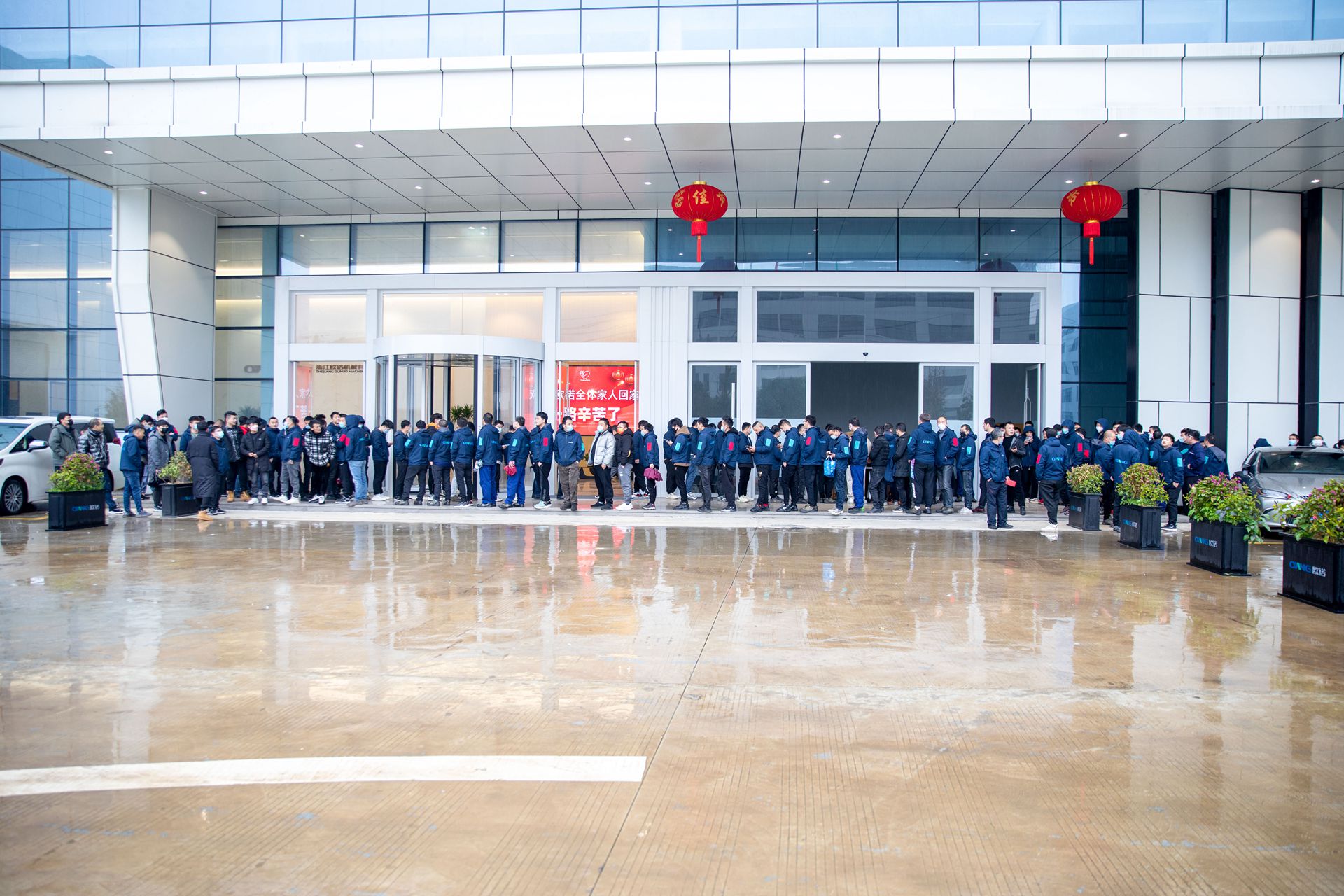 Wow!So many people,everybody is look forward to take this gift!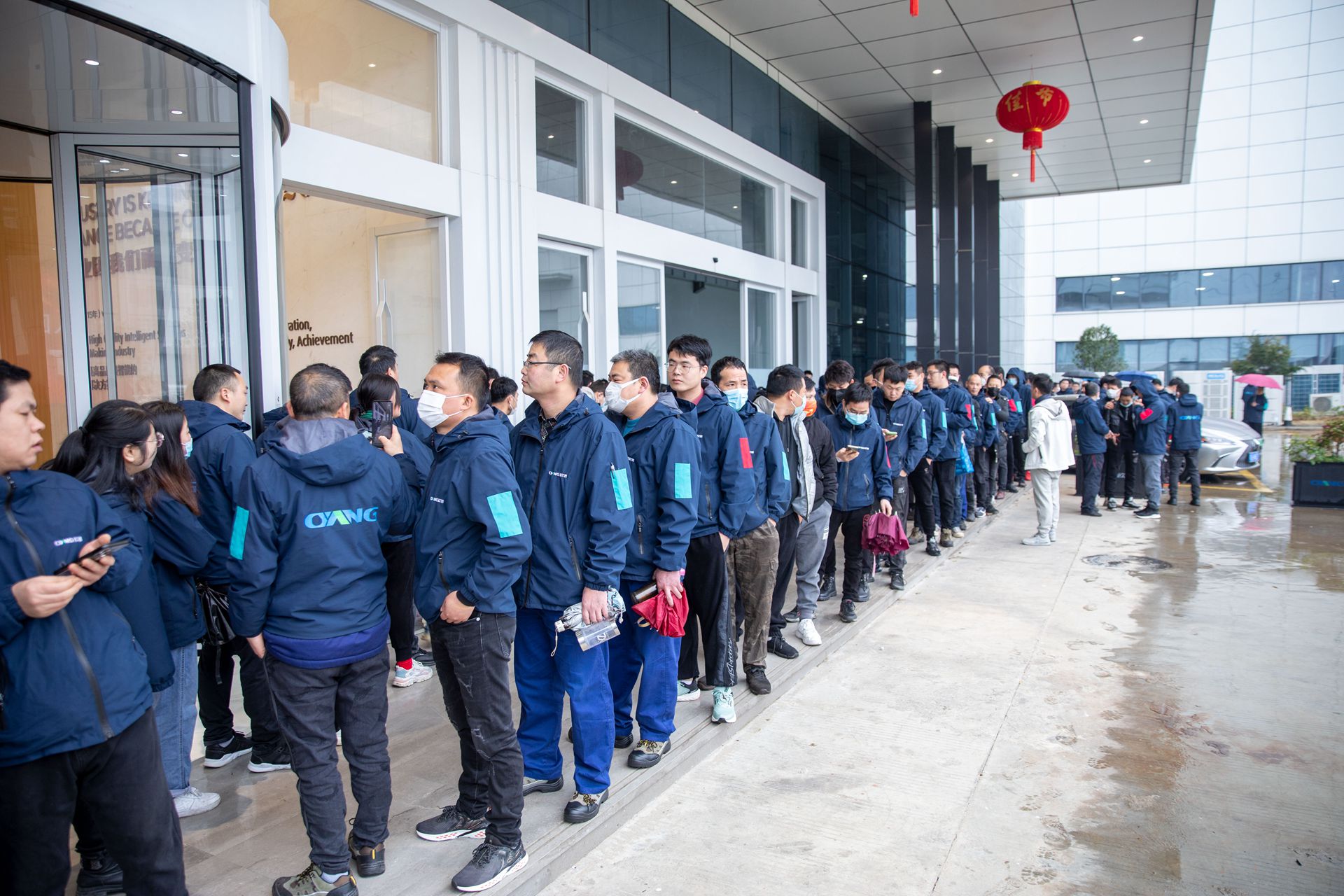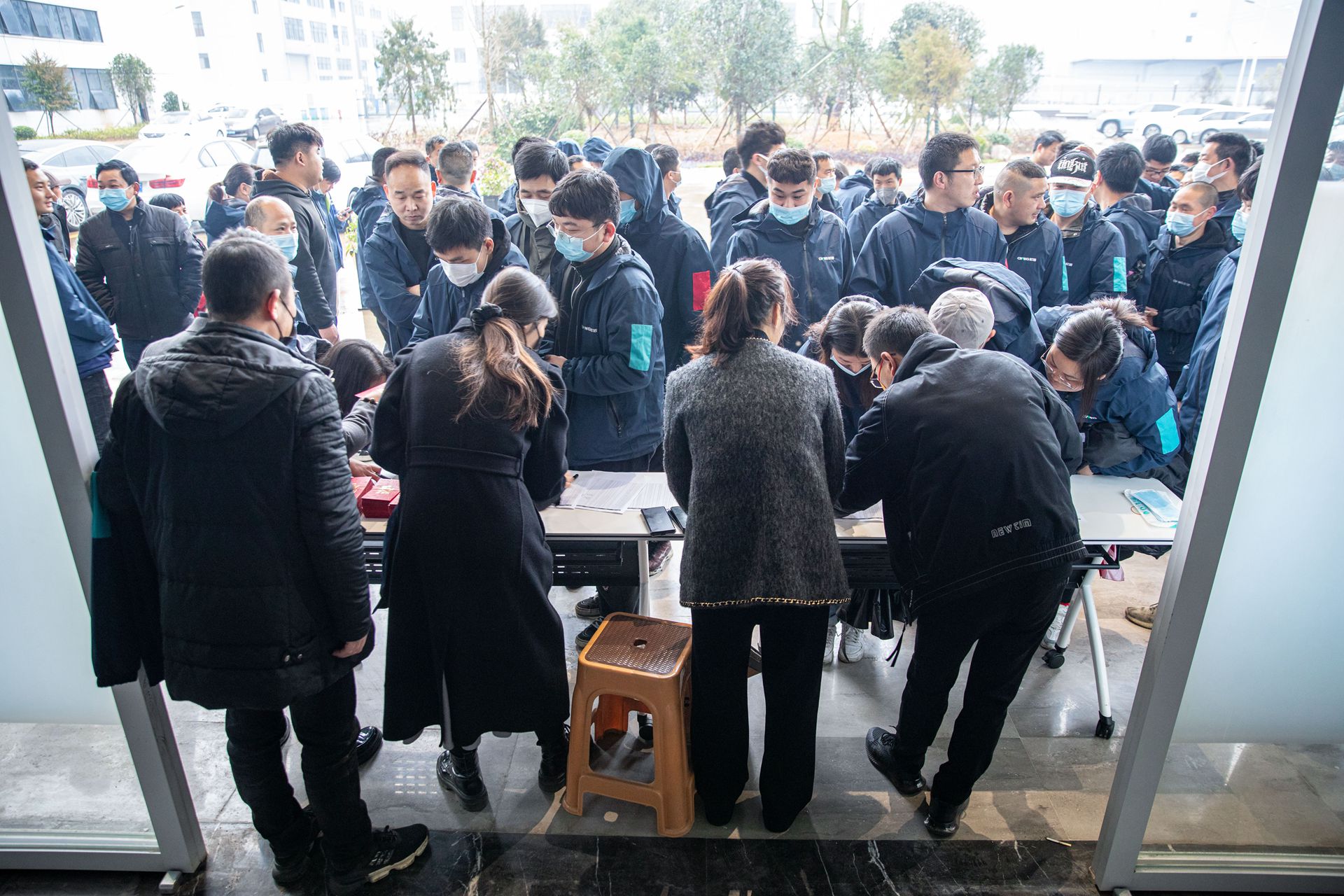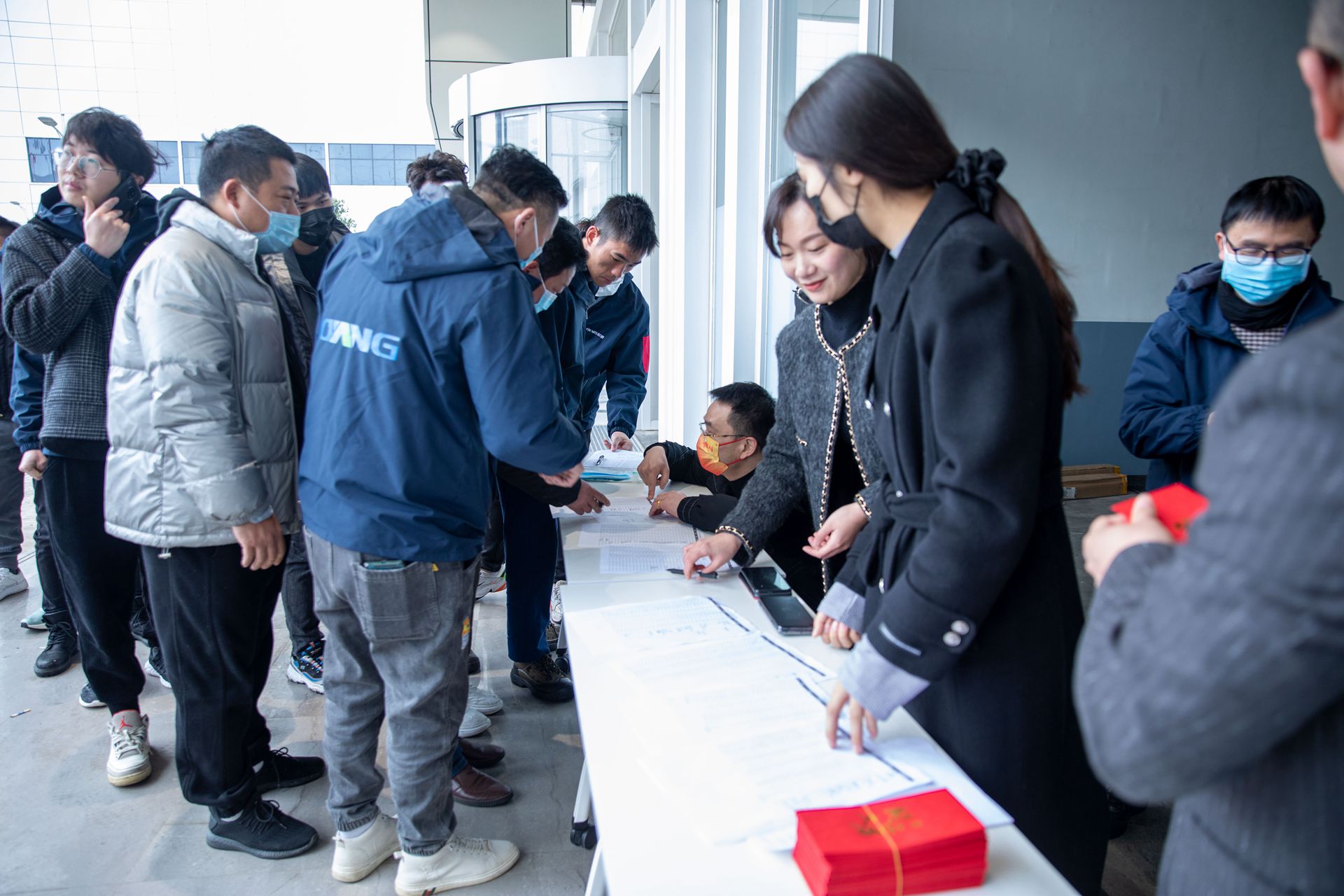 Write down the names and take the gift,we are together and creat a more better oyang future!