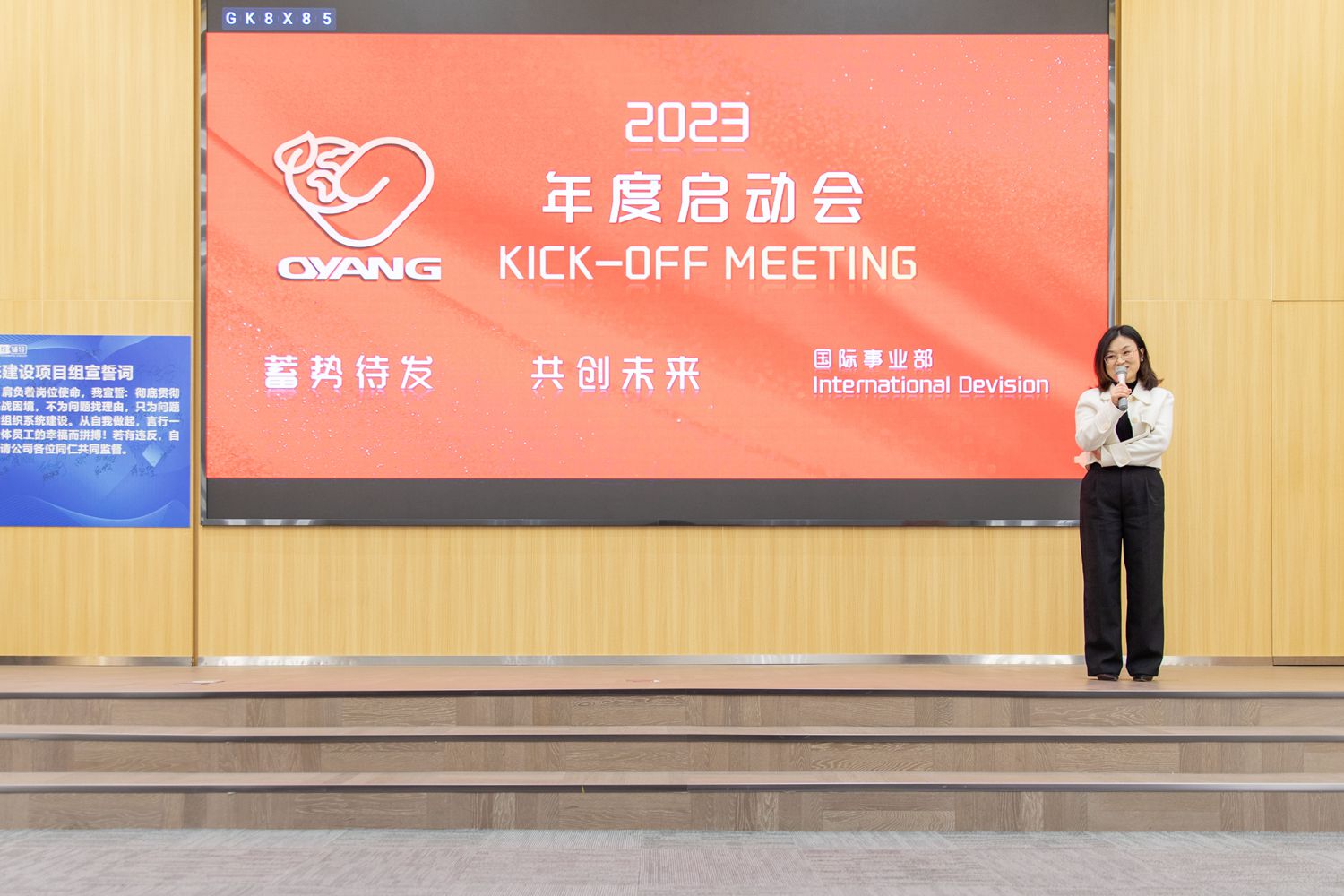 Our Manager Ms Emy Dong talked about our plans of 2023,the schedule of the Ounuo this year,the arranging of marketing。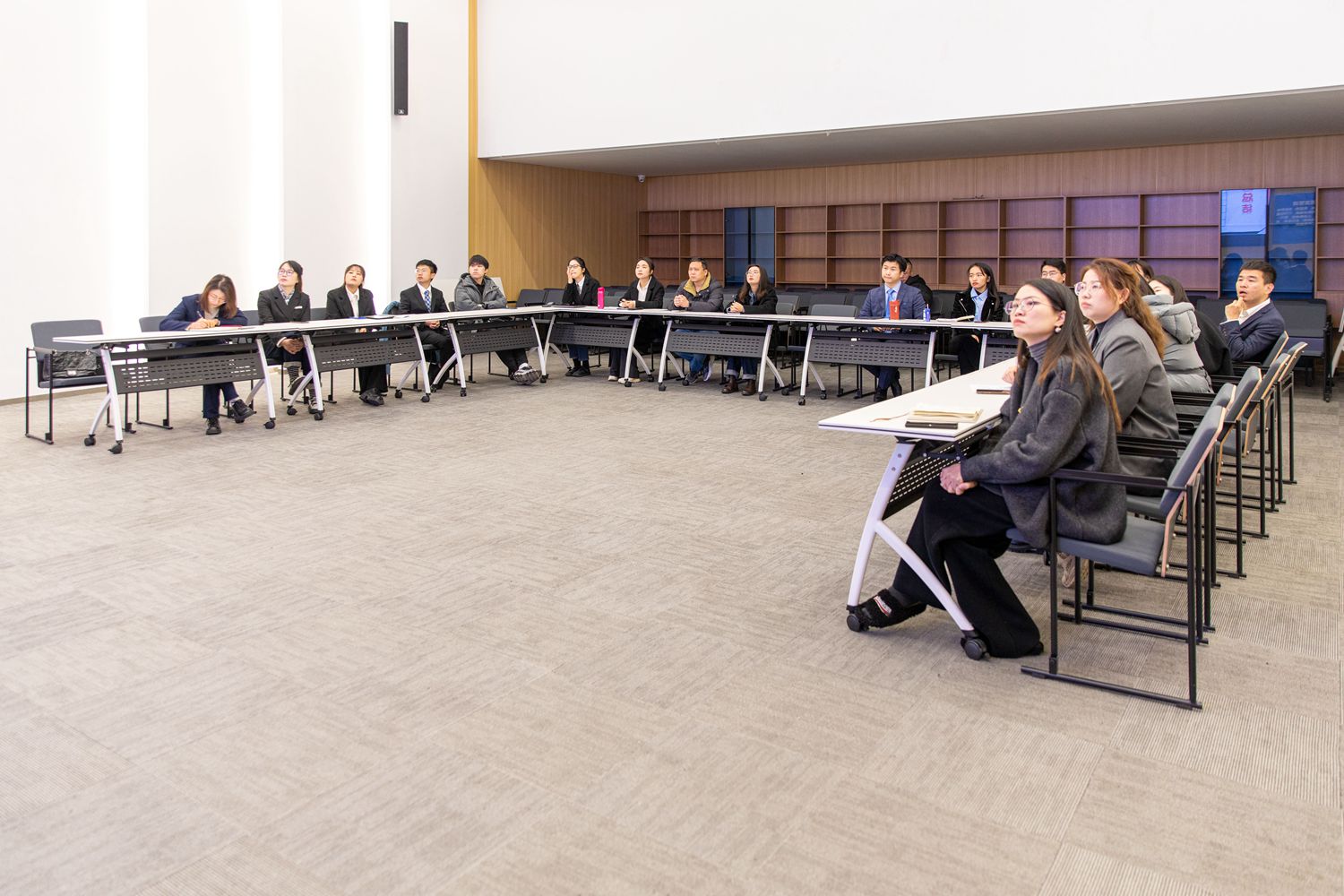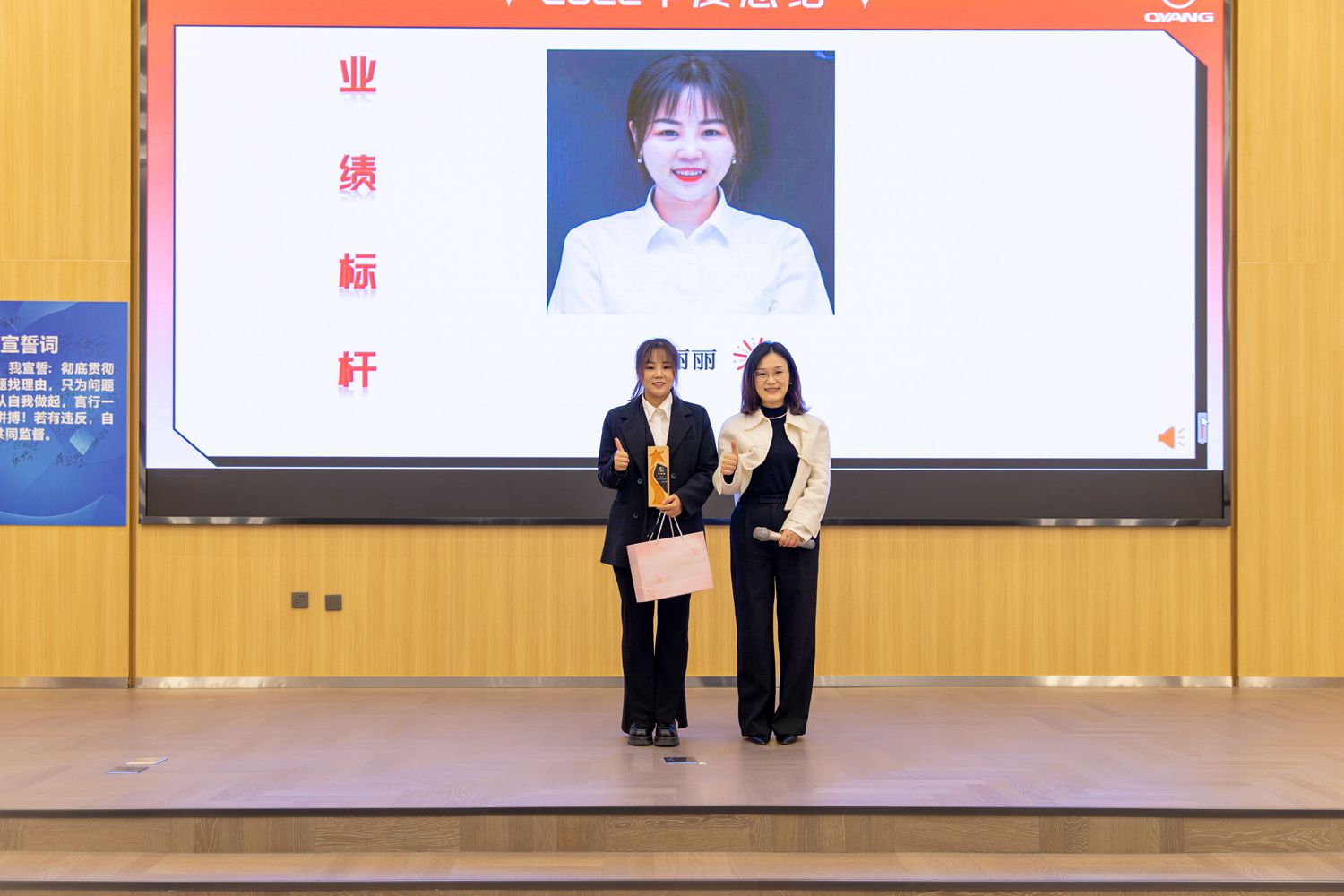 The stars of our Ounuo company in 2022,we we awarded her a certificate.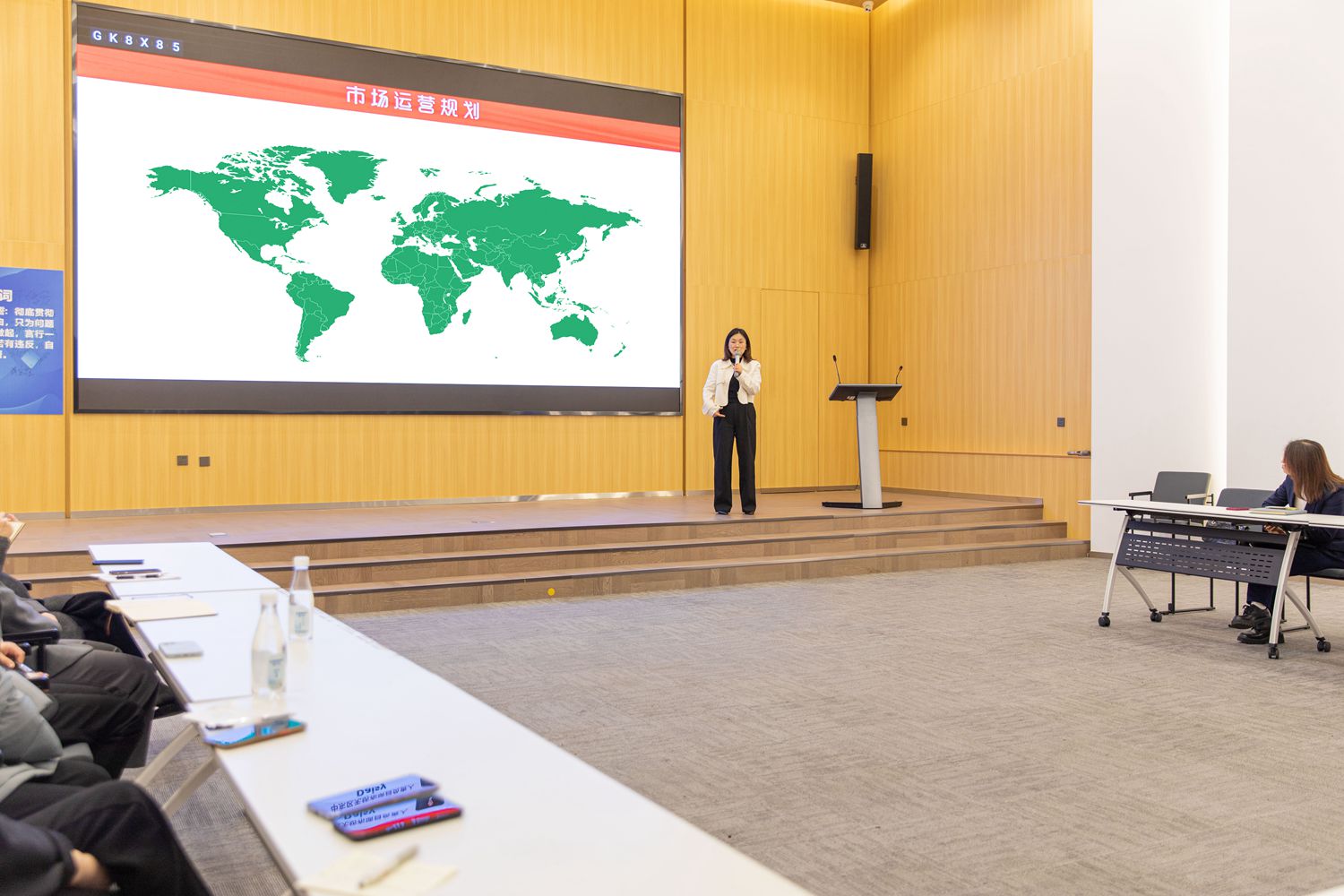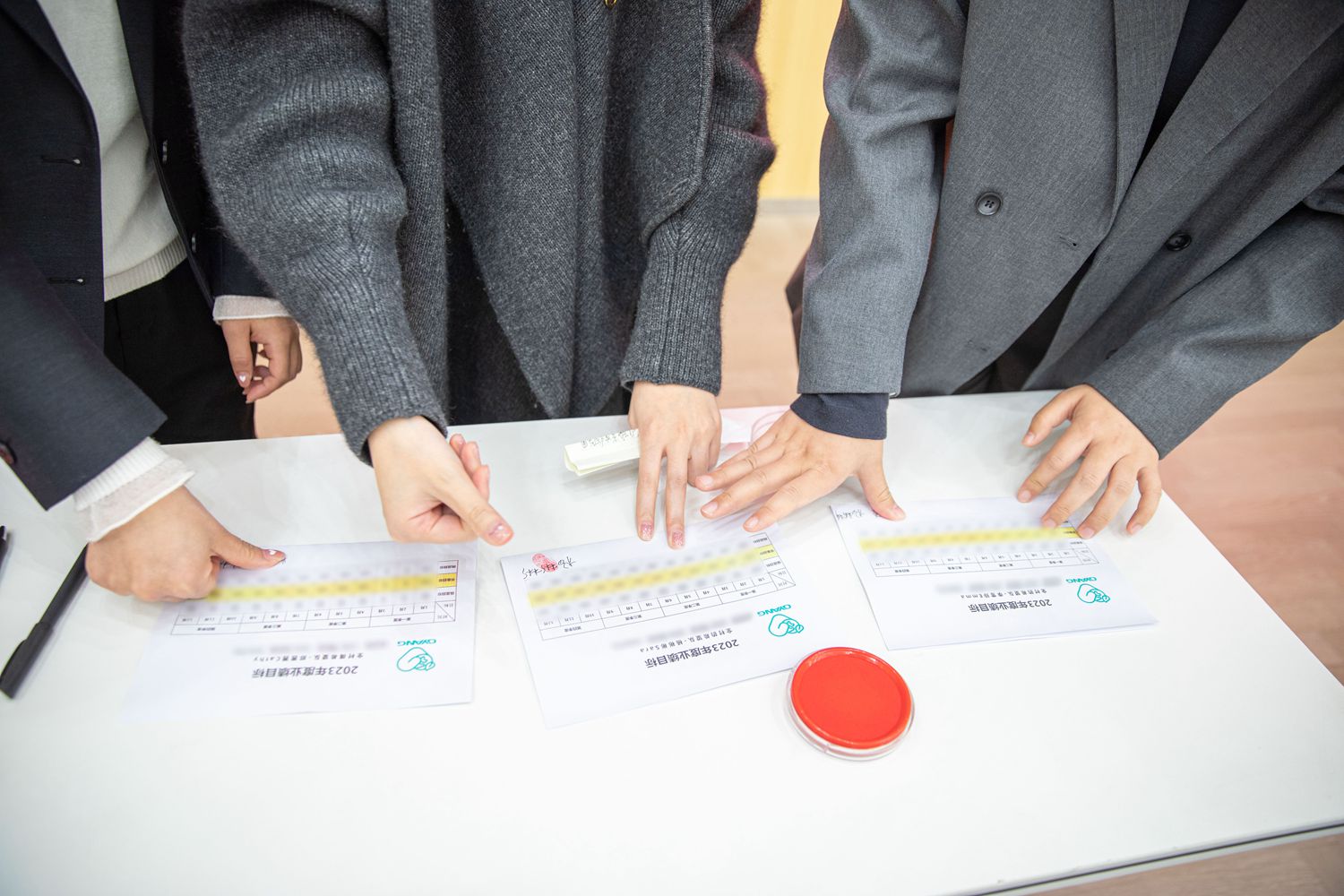 Signatured for our plans of 2023,we must achieve our goals.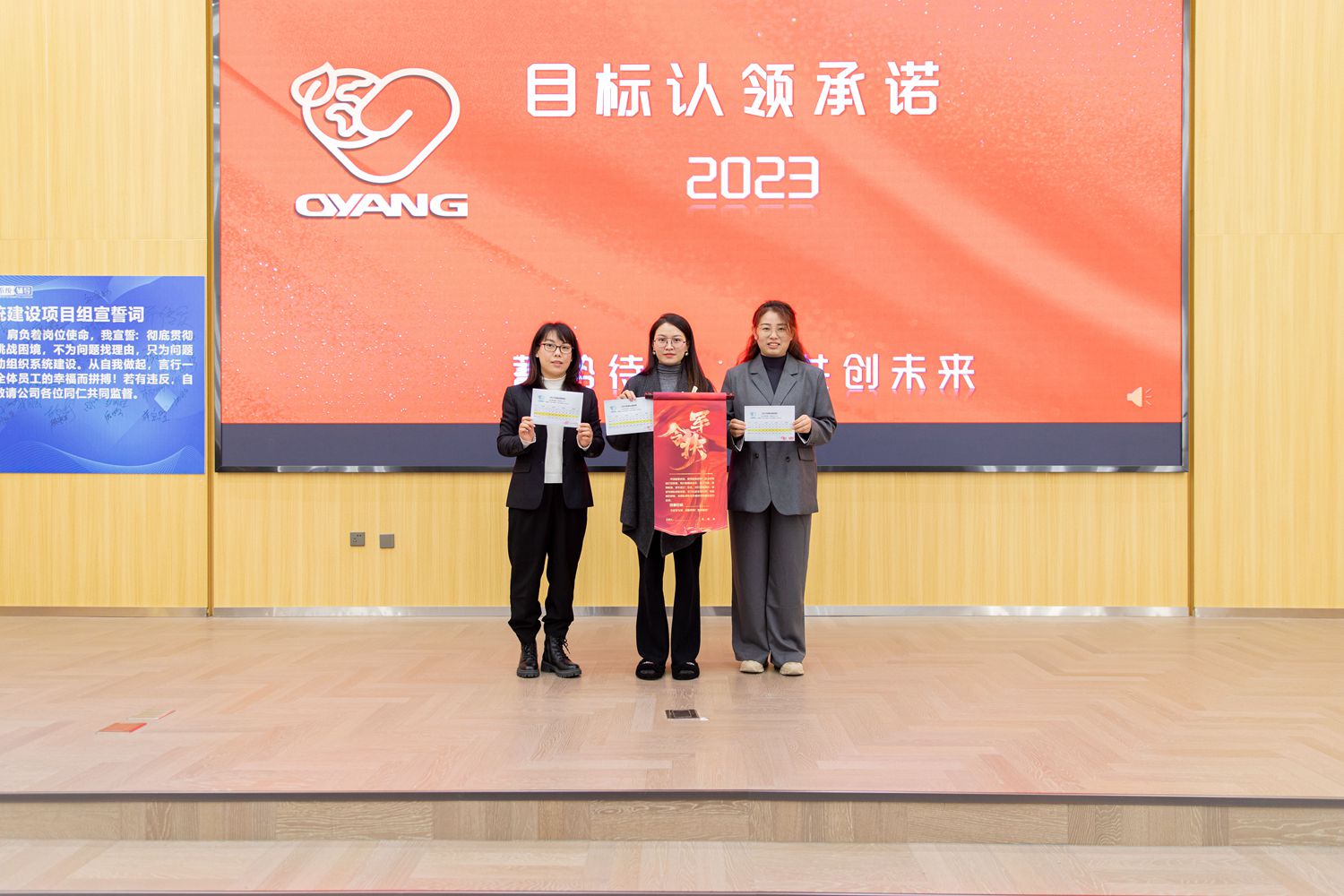 Team 1 members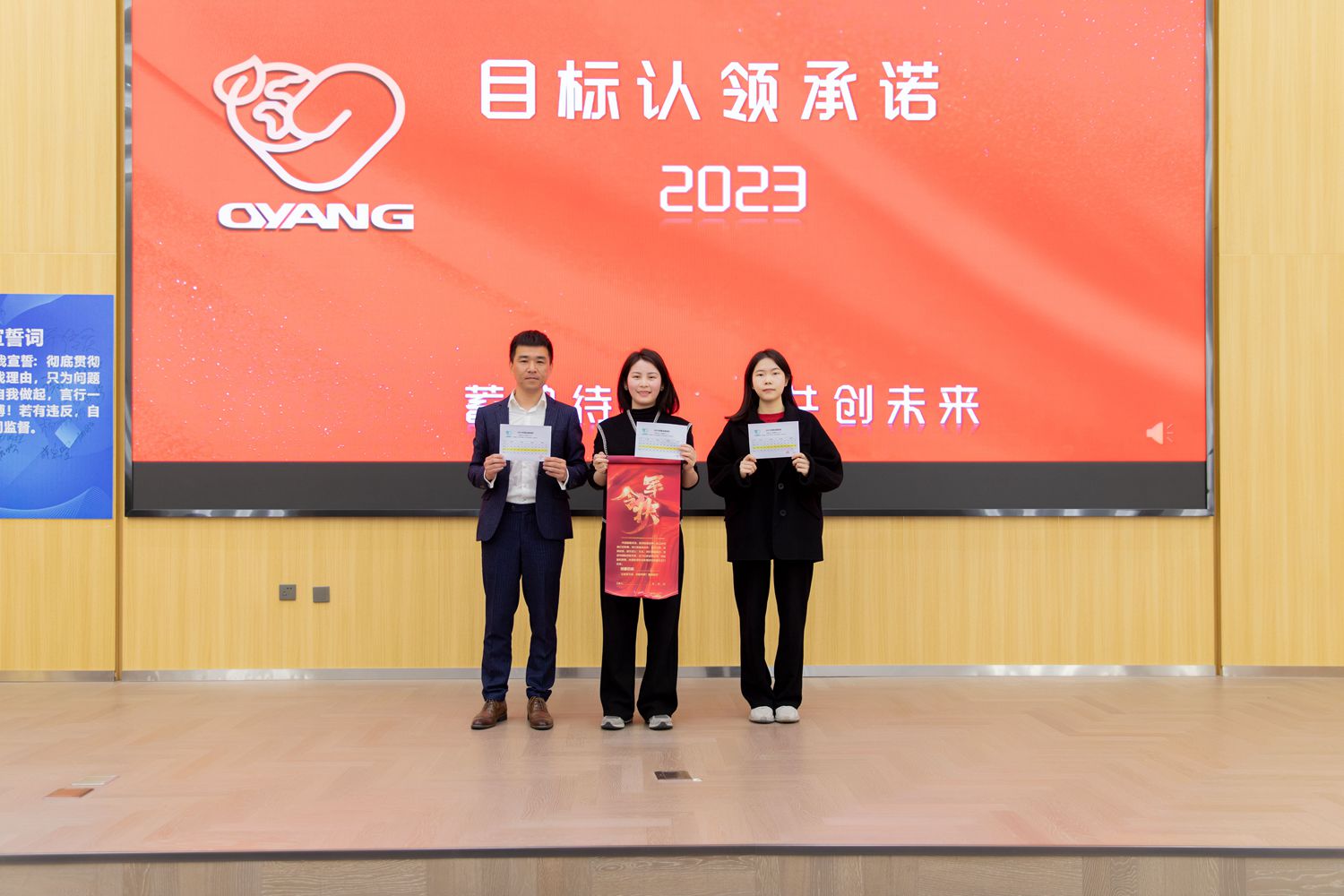 Team 2 members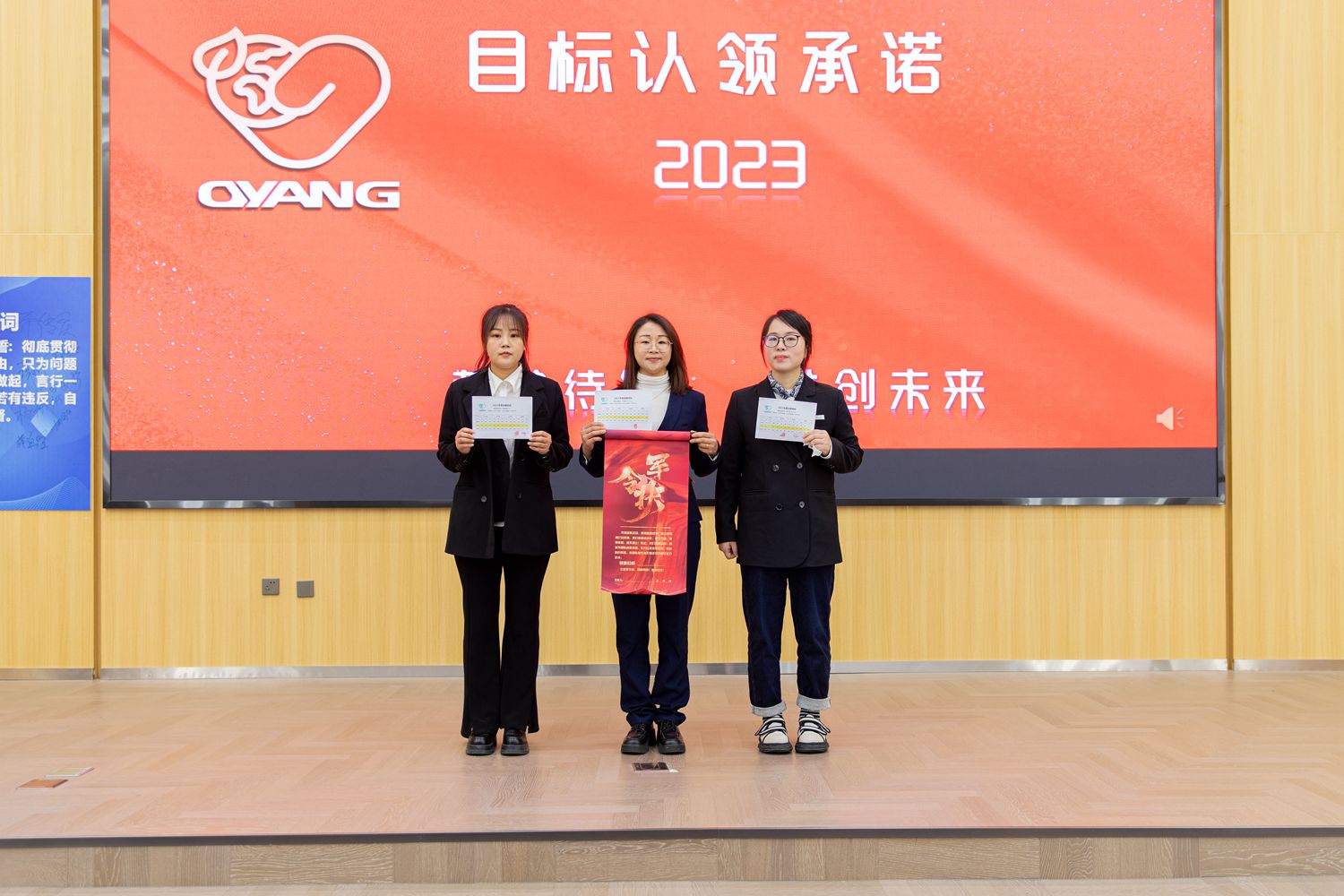 Team 3 members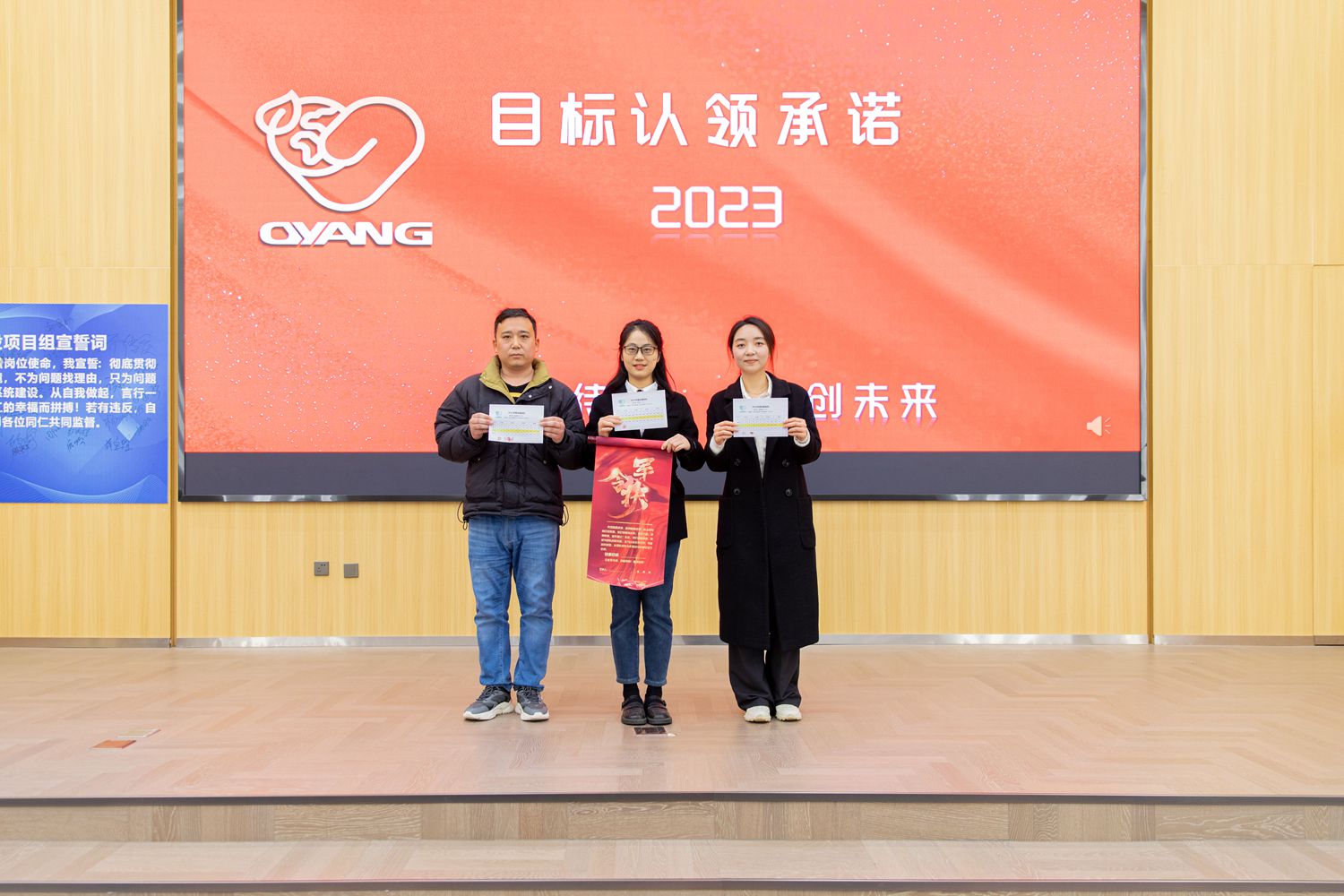 Team 4 members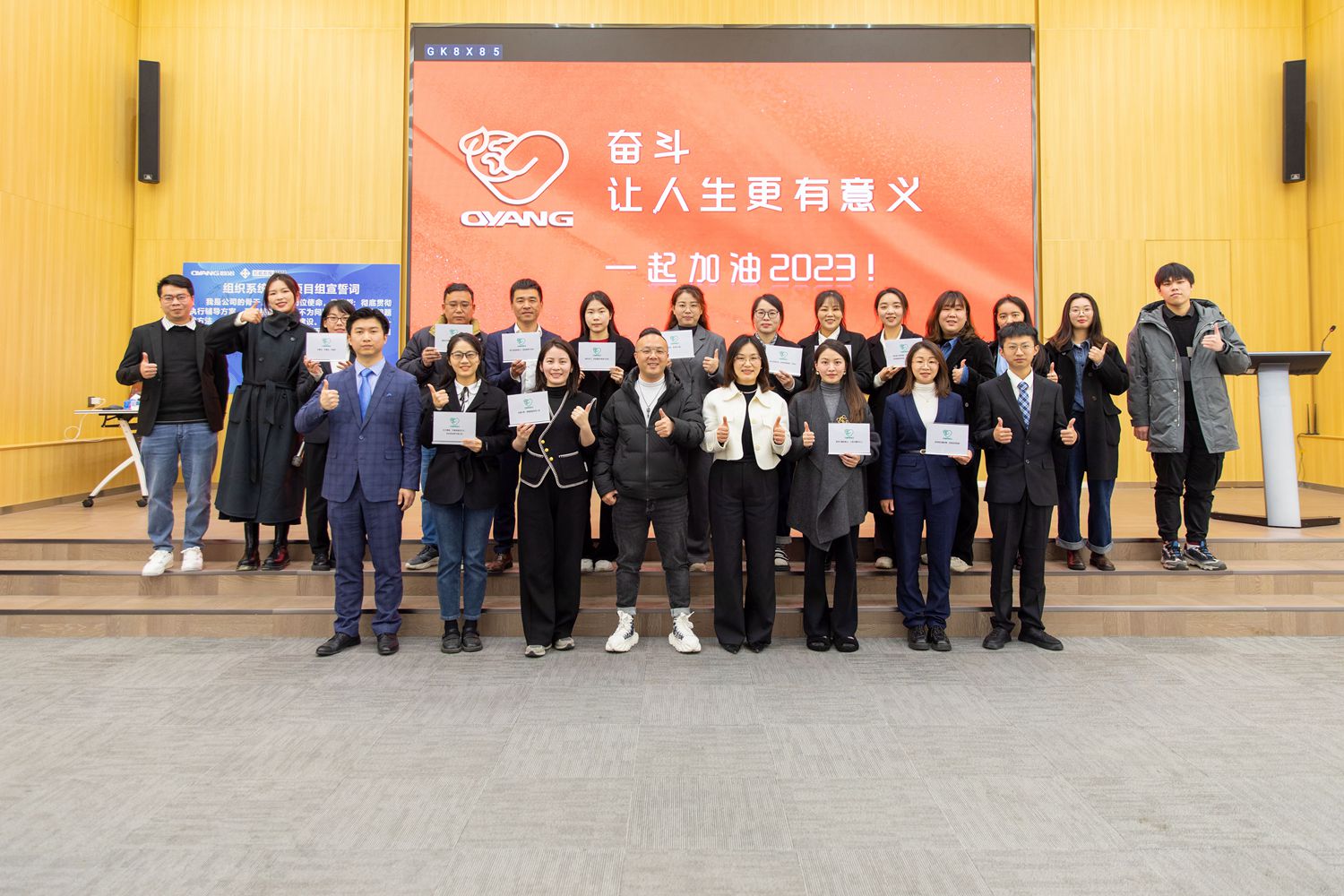 Ounuo sales team,let's say "hello" to 2023!Work hard for our dreams!