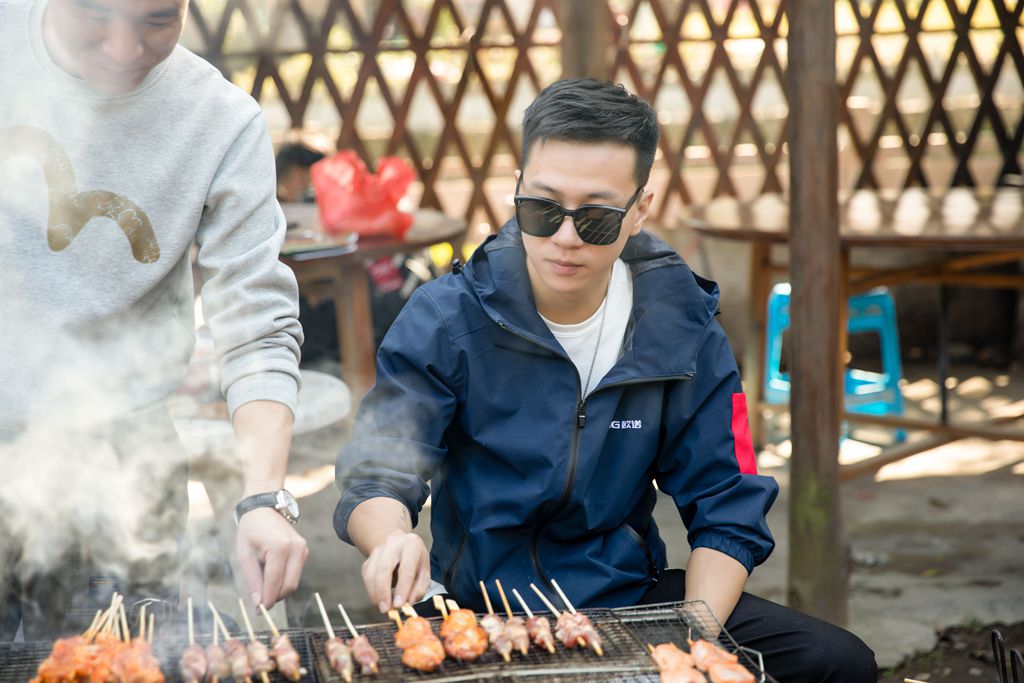 It is a sunny day,we are cooking,grilling,having lunch together.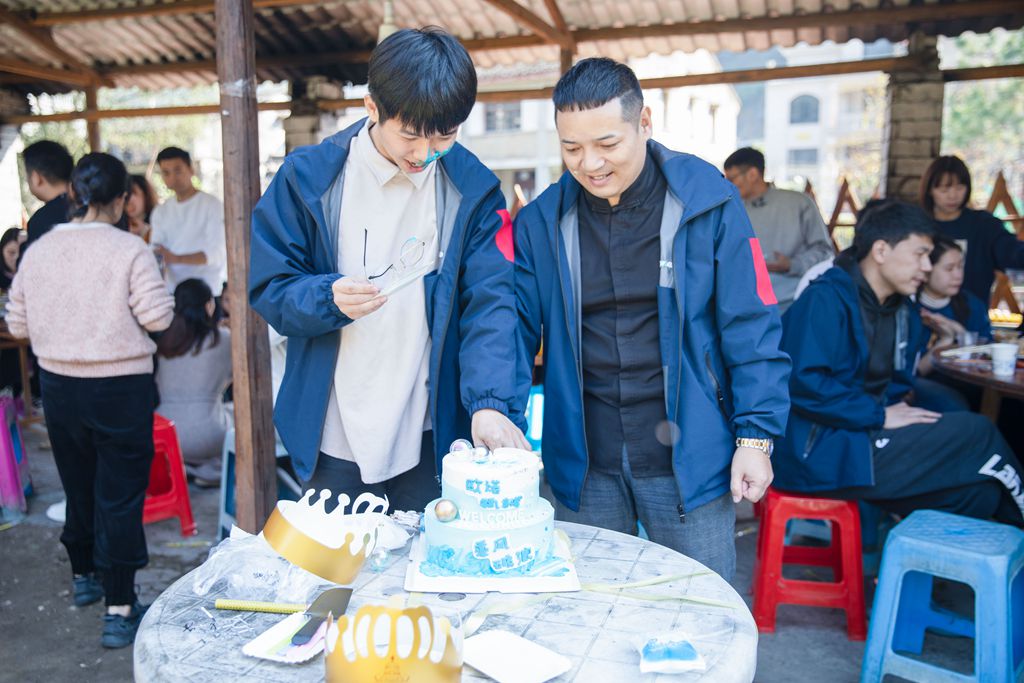 Today is my workmates birthday,we buy cakes for them,sing a song "Happy birthday to you",and make a new year wishes!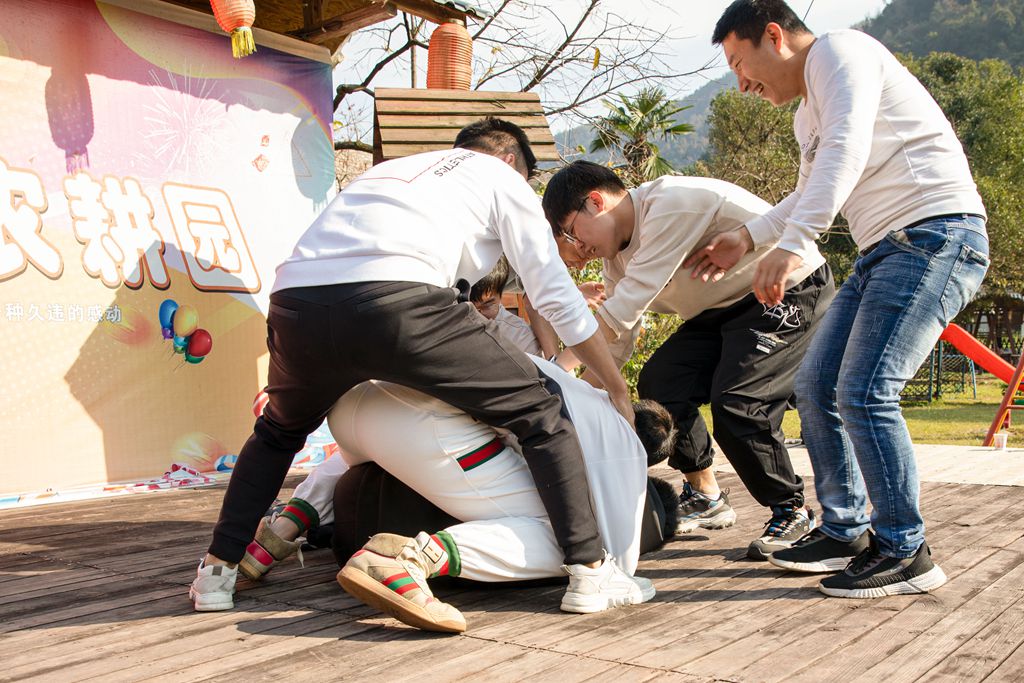 The host is playing music,if the person can speak out the title of the music,he will have the right to answer the questions from host,and add the scores to his group.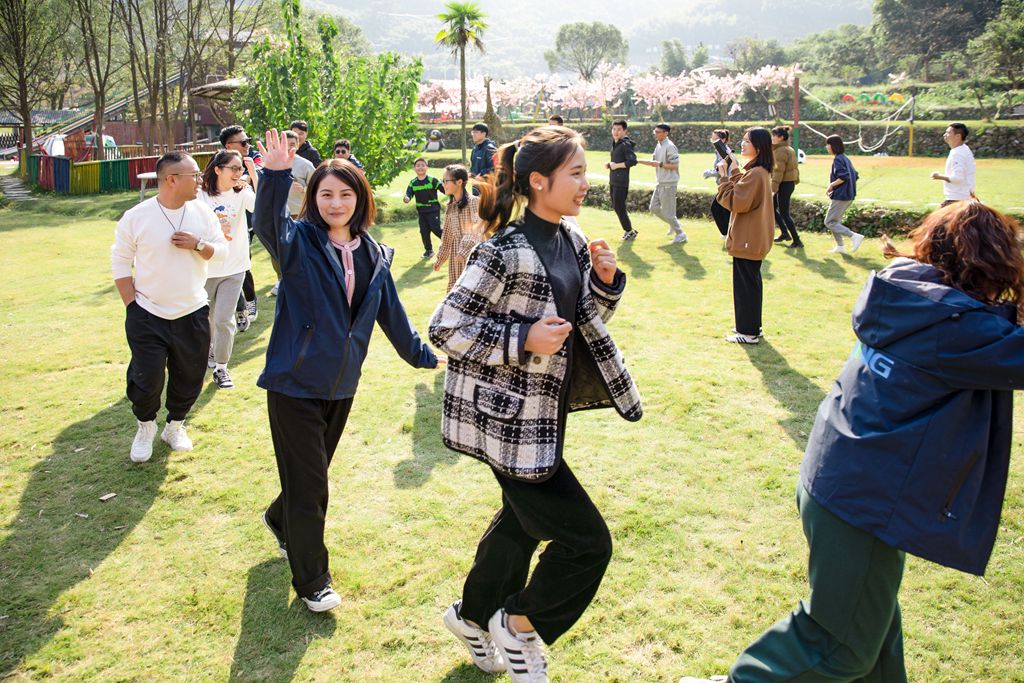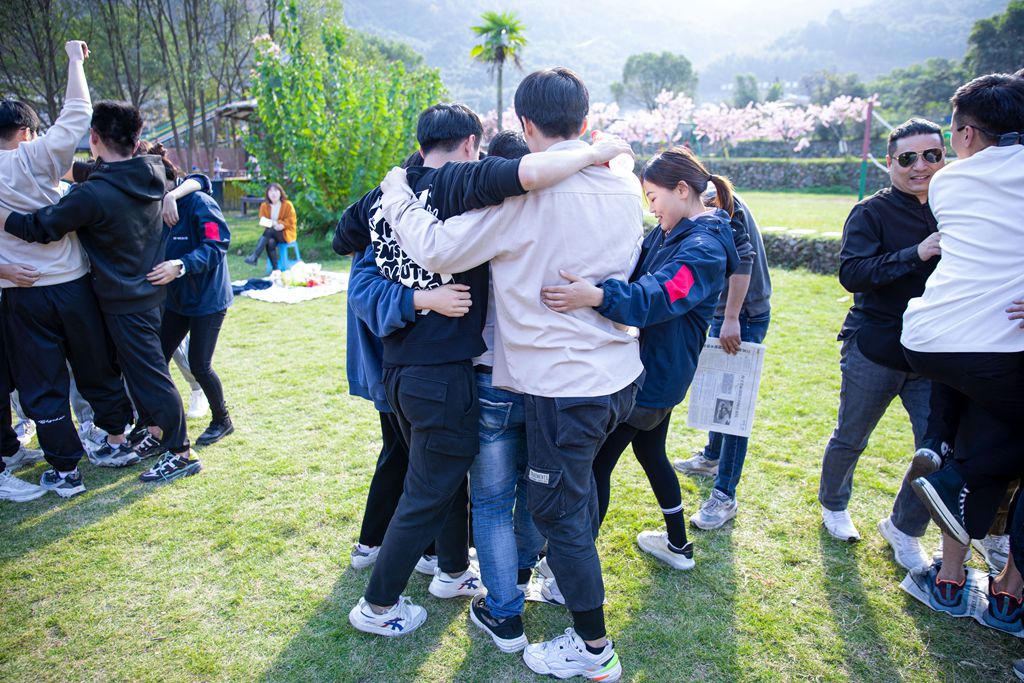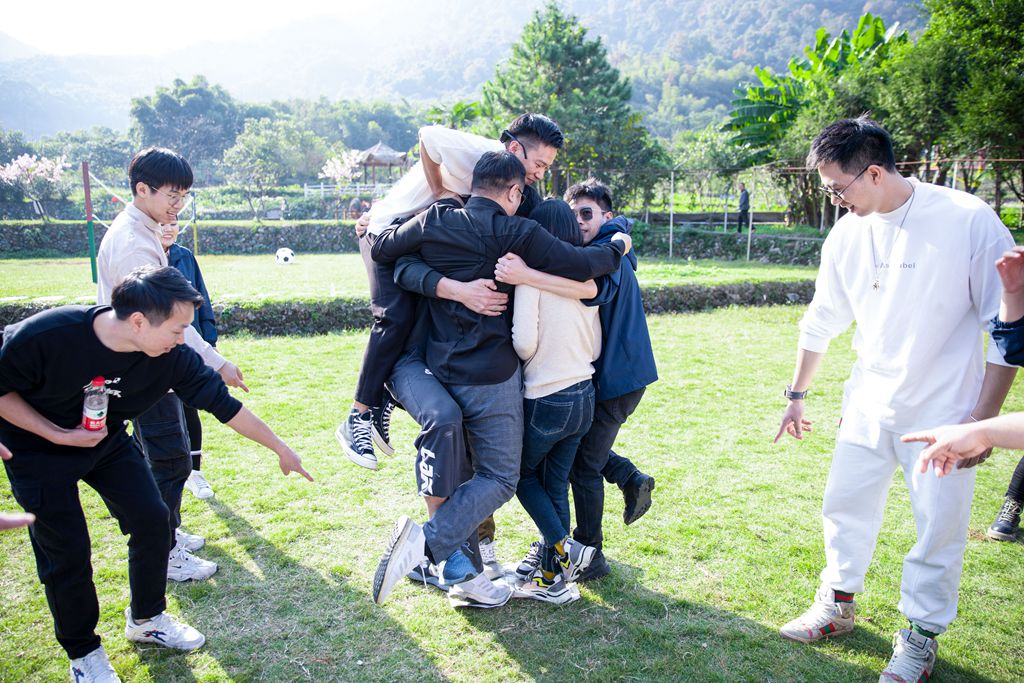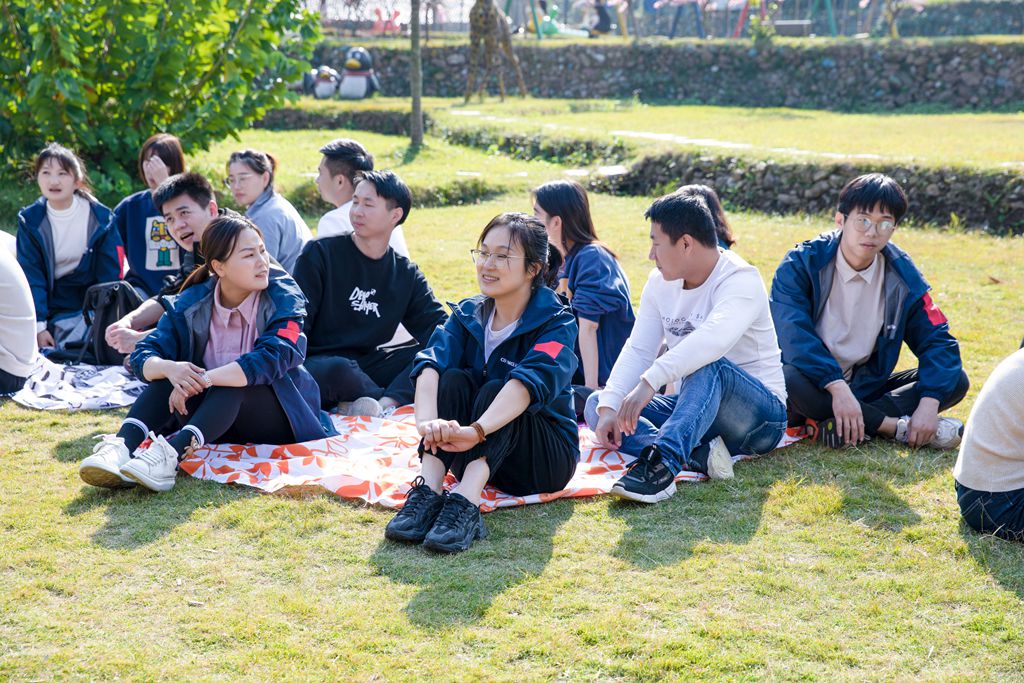 We are playing 2nd games,boy is the numbers of "3",girl is the numbers of "0.5",if the host say "3.5",then the person need creat the team immdiately,if the person can not find the team
members,then he will be eliminated.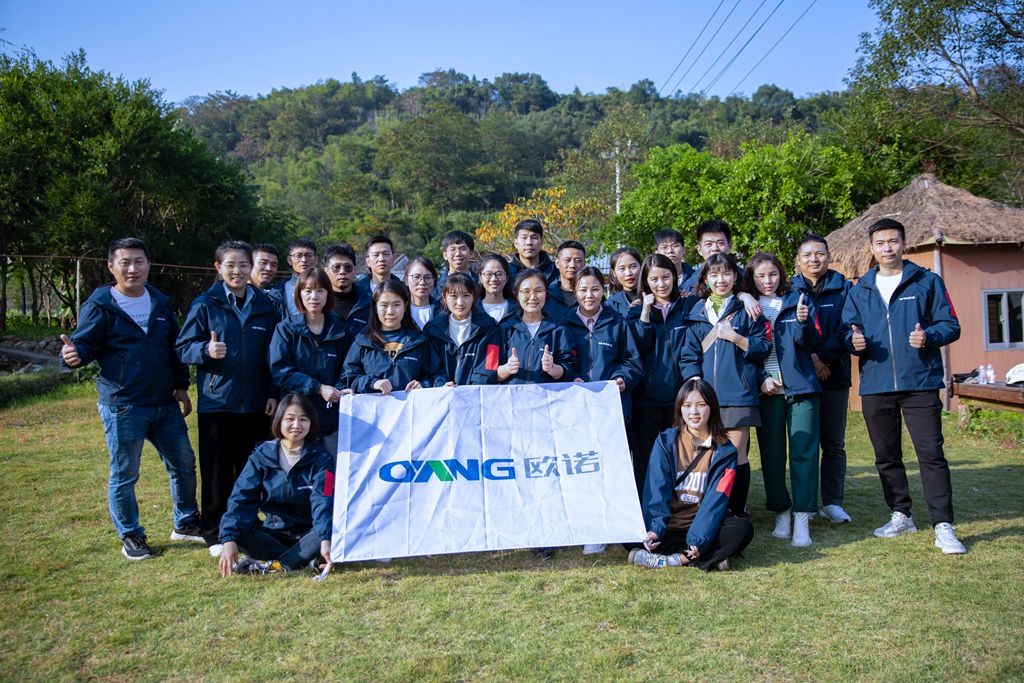 Oyang team,such a big family with full of love,we appreciate the oppotunity to let us work together and playing together,we believe we can grow day by day and team will be more
stonger in the future!