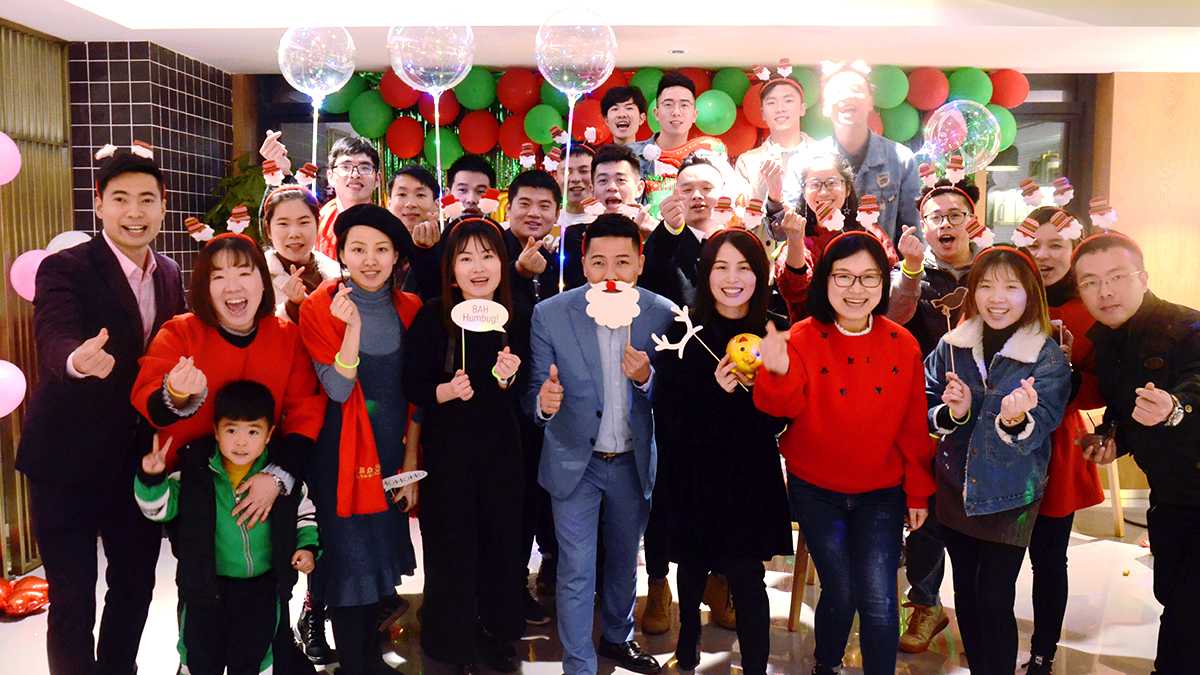 2018.12.24 Allwell Group Wish You a Merry Christmas
With the team work, we finished the decoration of reception room before Christmas coming. Hope every customer who are on the business and not spend Christmas with family this year, can feel the warmth of Christmas at Allwell Machinery. :)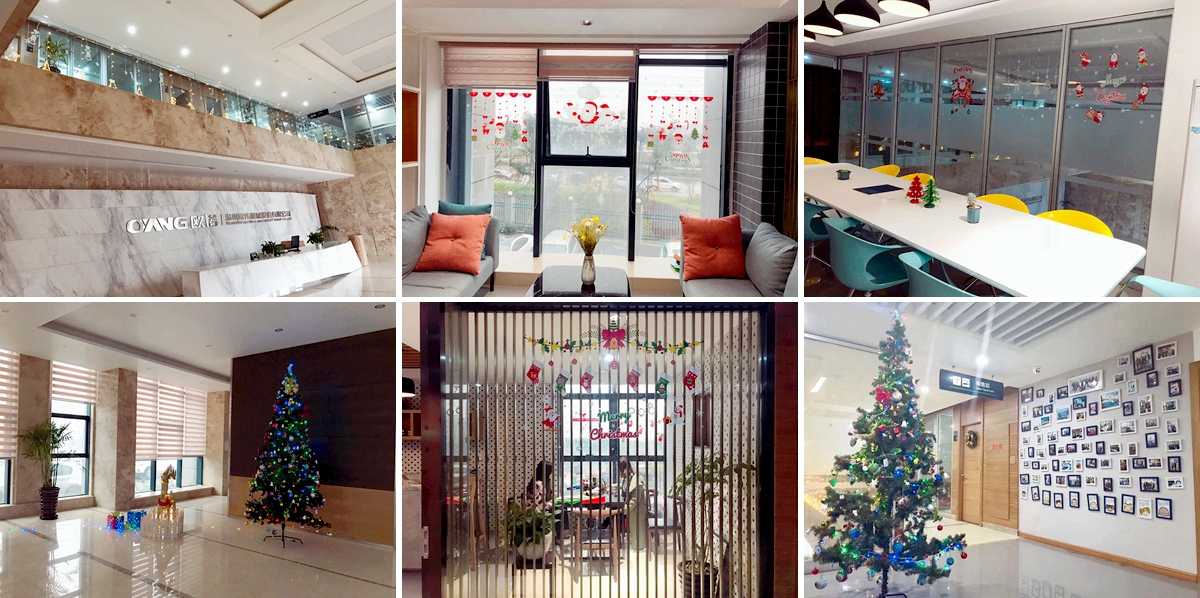 24th, December, we held a big party on our company. Everybody prepared a gift with non woven fabric packing for exchange. When finished a day's work, we participated in the activity in a red dress. We dished up a superb meal includes Blueberry, sour melon, various fruits, three-layer cheese ice cream cake, fried chicken, cooked foods. After we eat and drink, our game hosts Miss daisy and Sara group us together with A, B, C three group to play several small team games.
First game, host declared the rule: A man represent 1 RMB, lady represent 0.5 RMB, when the host said one price, each group need to send right persons stand on an A4 paper. Everybody's one foot shall in the range of paper and another one need to leave the ground. The winner would belong to the group which can keep this right situation about 10 seconds.
Second game, using suction tube to transmit the tab of JDB drink can. Which one can finish the less time to finish would be the winner of second game.
...
The last activity, we write the each dream of 2019 and the wishes that we want to doing for our teams.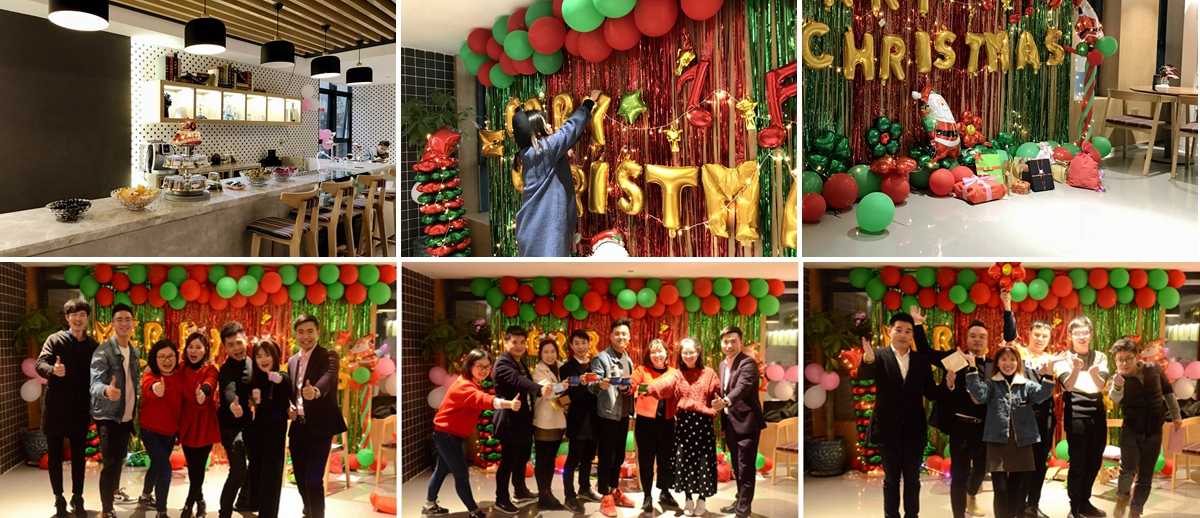 Thanks and enjoy this time with our allwell family. Wish our customers and colleagues a merry Christmas and happy new year~