At 1:00 pm on September 27th, Allwell team and Zhong Xu representatives held the launching ceremony of "Allwell·zhihe Business School" in the conference room on the fourth floor of Allwell machinery share.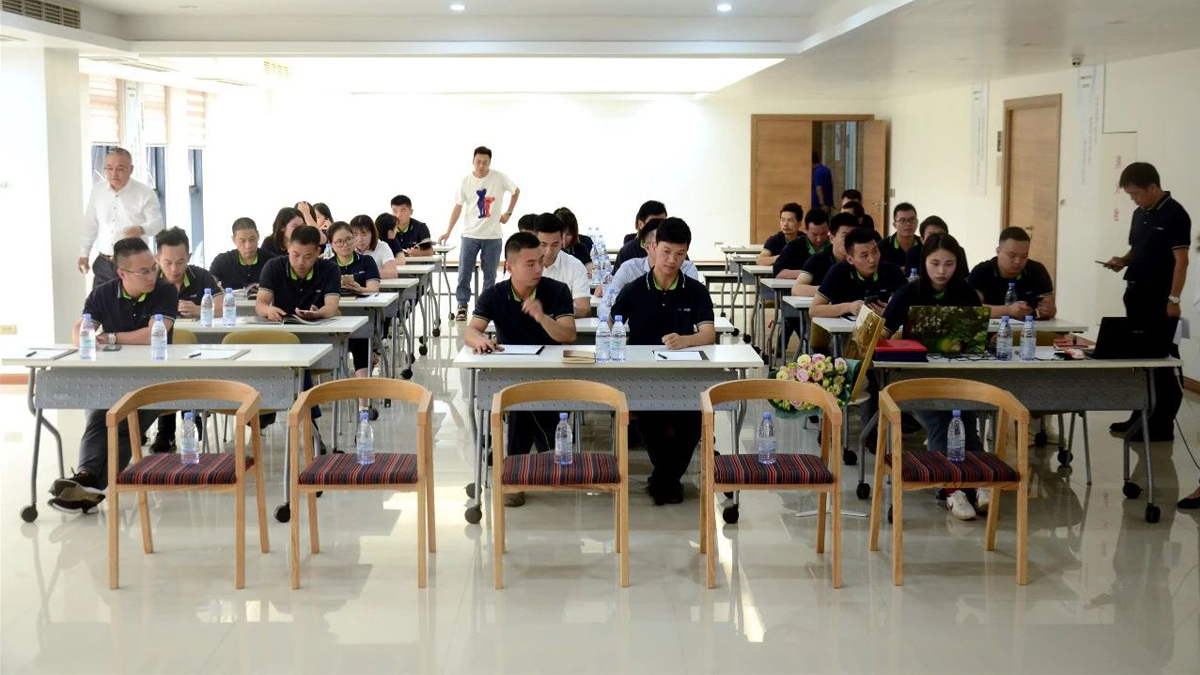 At the beginning of the meeting, Ouyang Xicong, Chairman of Allwell Co., Ltd. deliver a speech at the launching ceremony and proposed a concept: Why should we set up a business school belonging to our own company?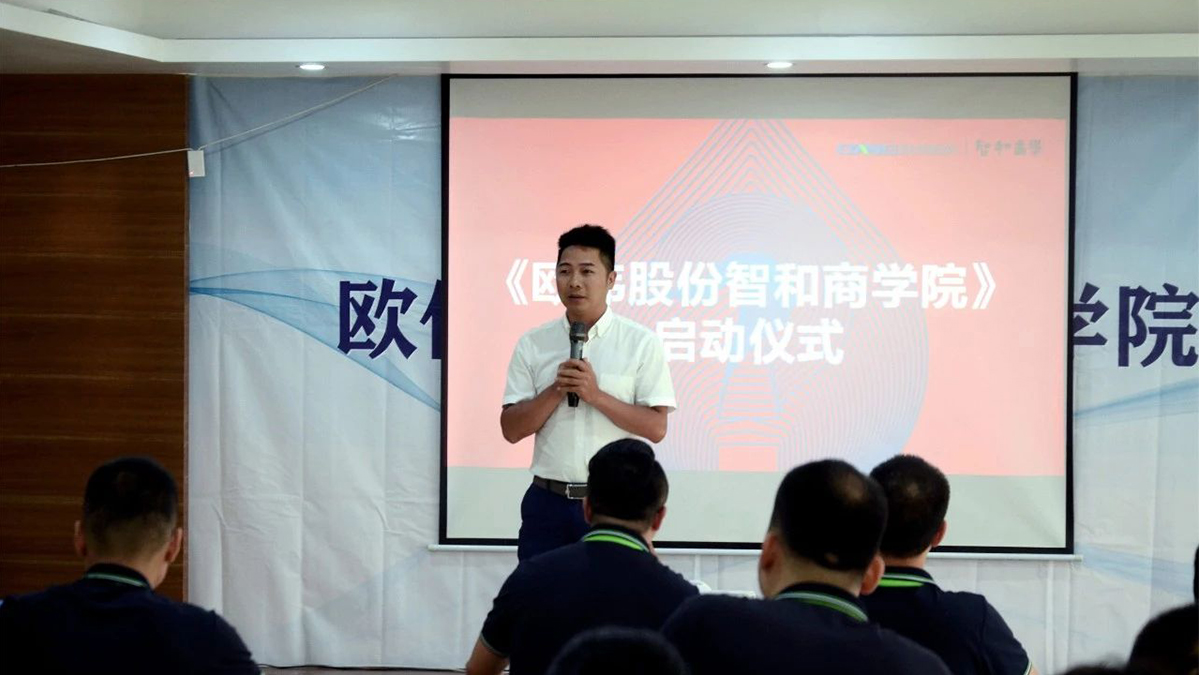 As companies become bigger and bigger, the opportunities and challenges they encounter will continue to increase, and talent is the biggest driver of Allwell manufacturing
Because people only continue to learn and constantly improve themselves, they can better realize their self-worth and get more improvement.
Allwell Business School was established to achieve Allwell Employee. In the new future, Allwell Employee will receive more professional theoretical support, grow faster and get more improvement. I also hope that I can go to the first line of production as a teacher, communicate with employees more closely, and give professional guidance.
Allwell team will also become a more learning-oriented enterprise team with a firm heart. We will try our best to acquire professional knowledge and strive to provide customers with better products and create greater value fo the company.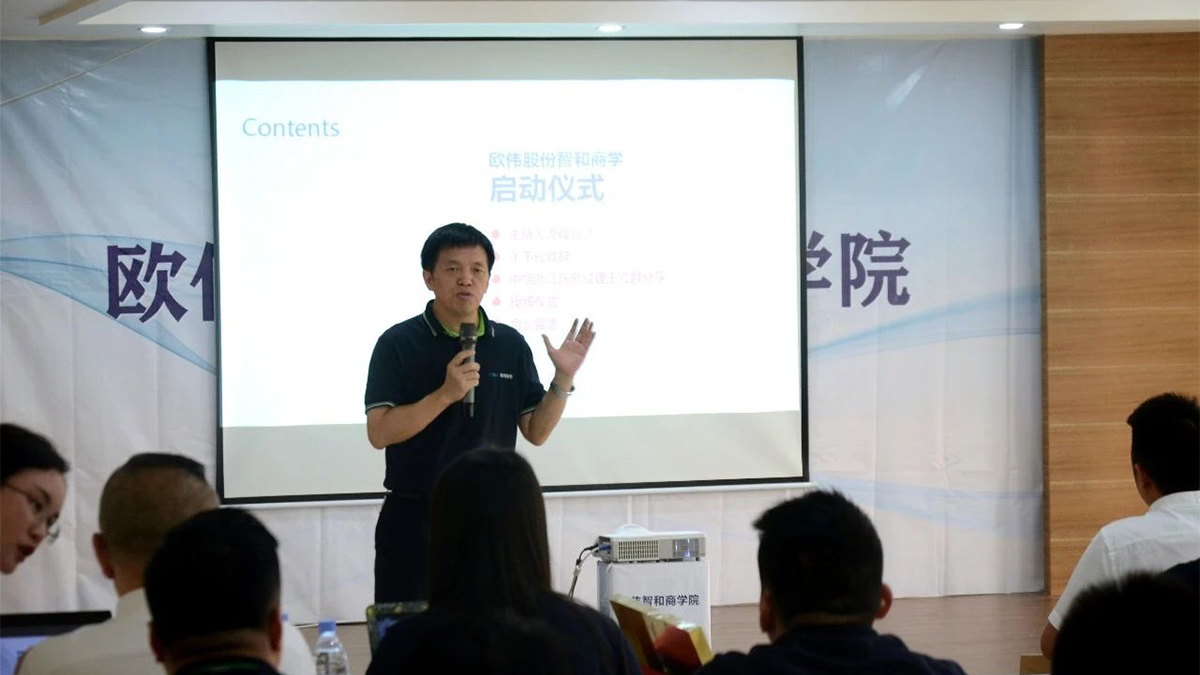 Subsequently, Cao Xiangyou, vice chairman of Allwell Co., Ltd. delivered a speech: What can the leader does for the employees behind him?
The enterprise must be big and strong is a group of people toward a common goal to develop Can be successful. As a leader, what can be done for employees behind you?
Achievement employee - Provide opportunities for employees to improve themselves.
Allwell has never blocked the development of any Allwell Employee. On the contrary, we have always supported and provided substantial help to help the Allwell people move forward.
We are eager to train more and more long-term talents. It is not enough for such talents to be tapped externally, and it is necessary for our own enterprises to continue to cultivate. To this end, we set up a business school in order to let employees learn in the classroom and grow in the company!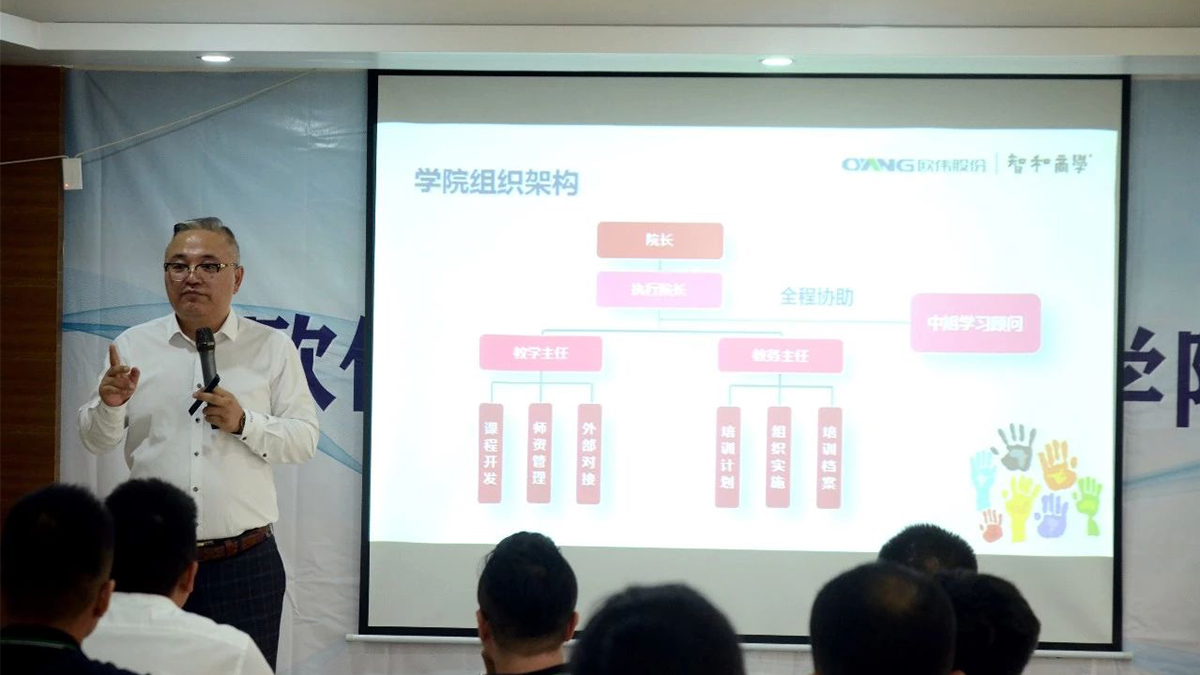 Wang Liqun, the general manager of the strategic partner Zhongxu Zhejiang District, introduced the necessity and feasibility of establishing Allwell zhihe the business school from the aspects of learning ability, management methods and organizational structure of business schools.
Awarding ceremony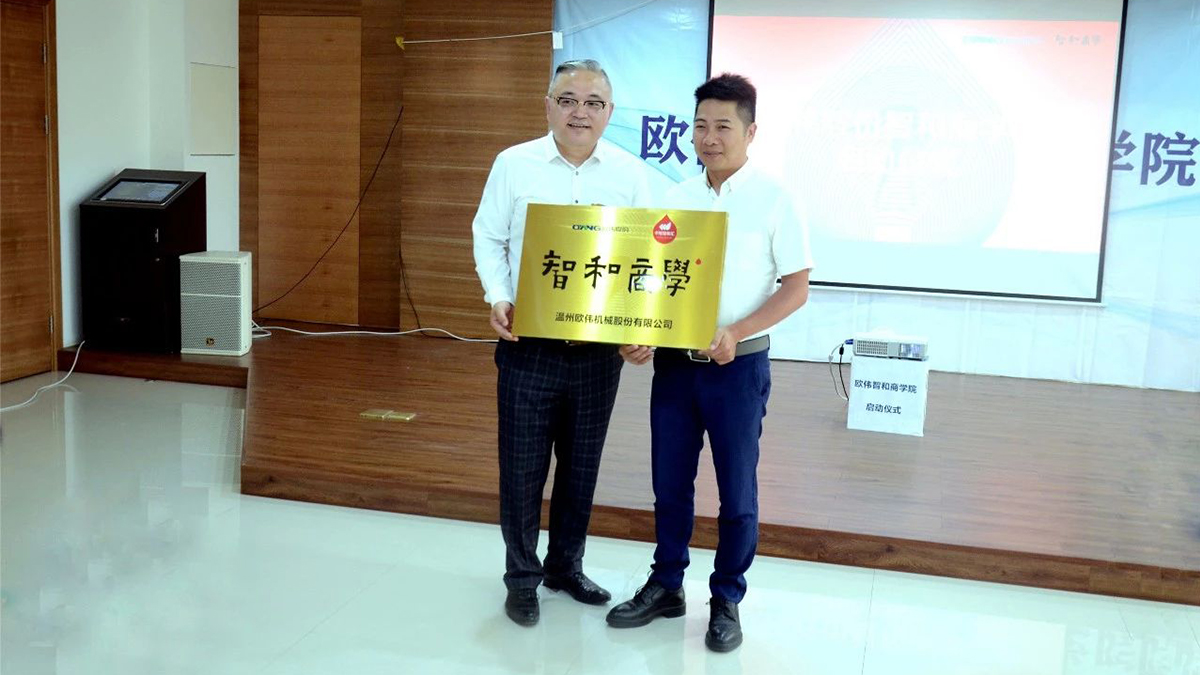 Zhongxu representatives Awarding,Allwell zhihe the business school was formally established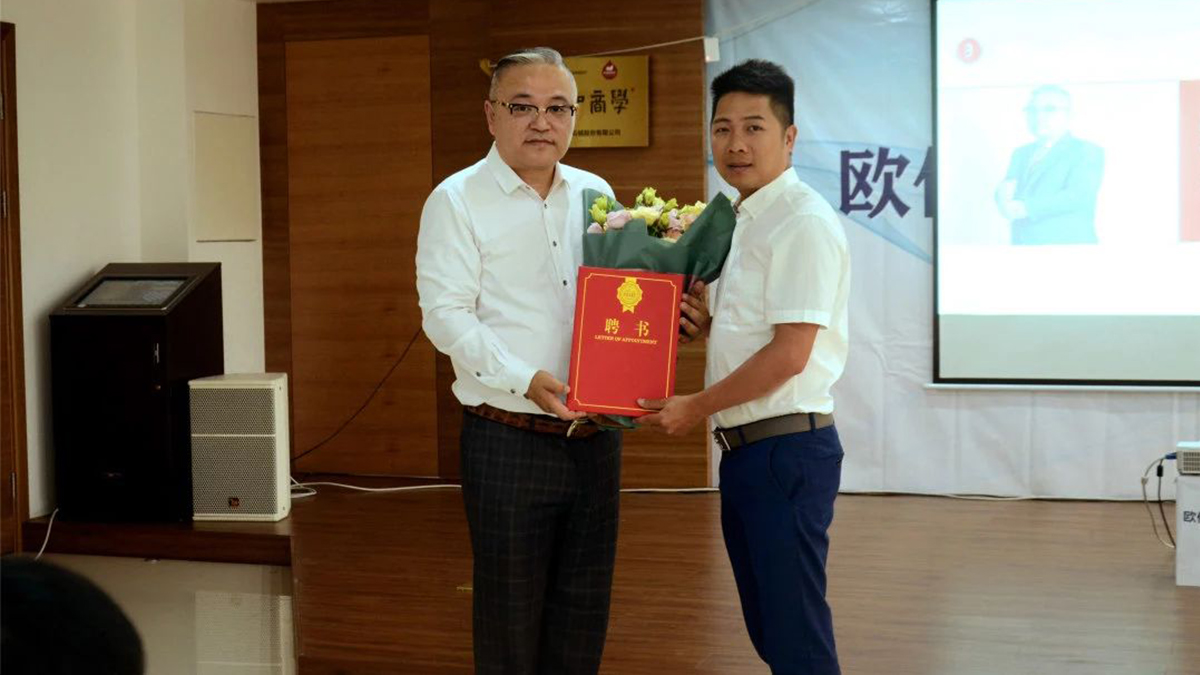 Hiring General Manager Wang Zhongxu as Honorary Dean of Allwell zhihe Business School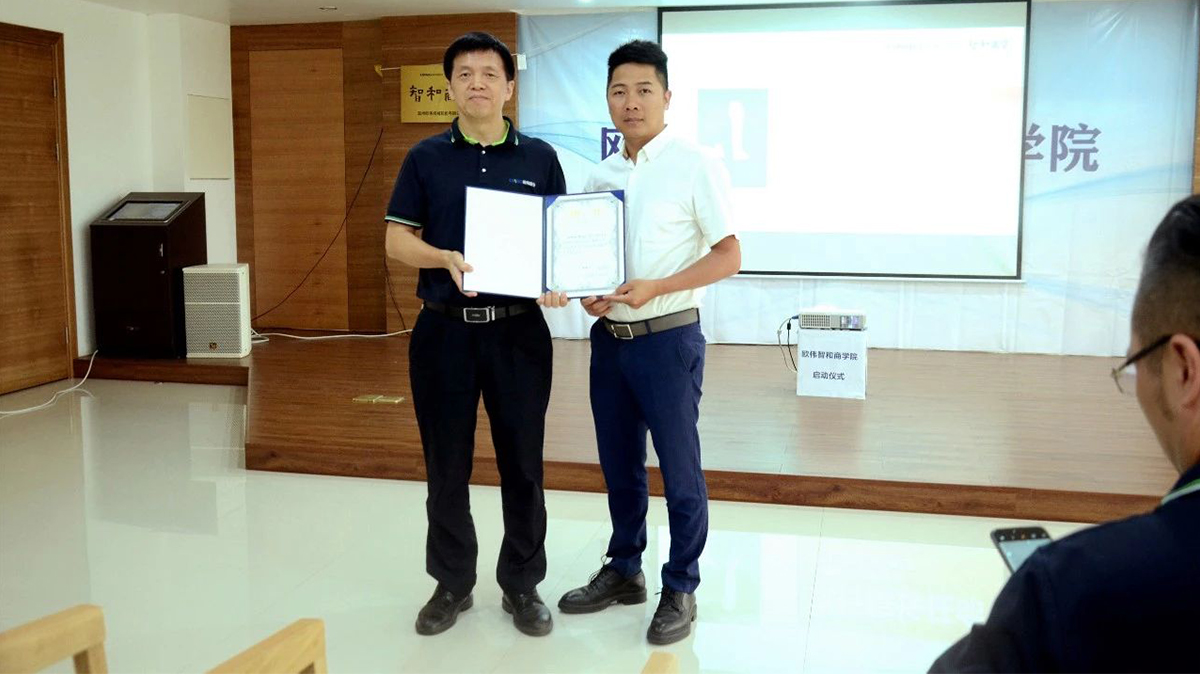 Hired Vice Chairman of Allwell as Executive Dean of Allwell zhihe Business School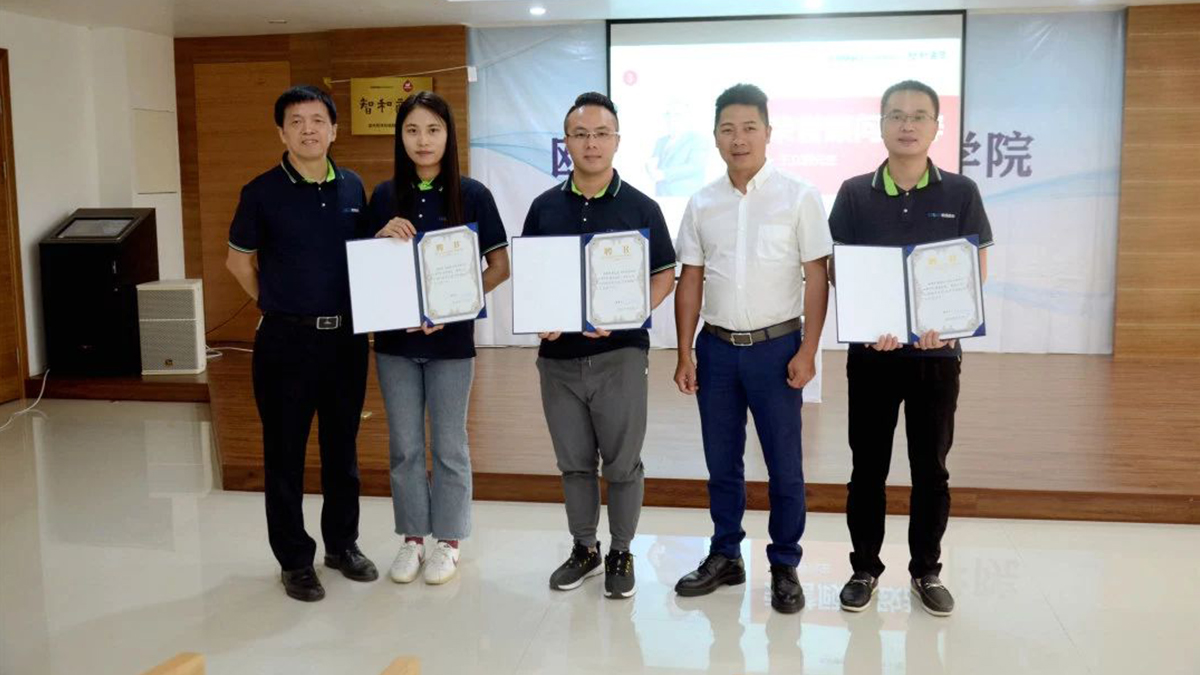 From left to right:
Business School Executive Dean - Cao Xiangyou,
Learning Consultant - He Ruiting,
Teaching Director - Cai Wenjie,
Dean - Ouyang Xicong,
Academic Director - Xie Zuojiang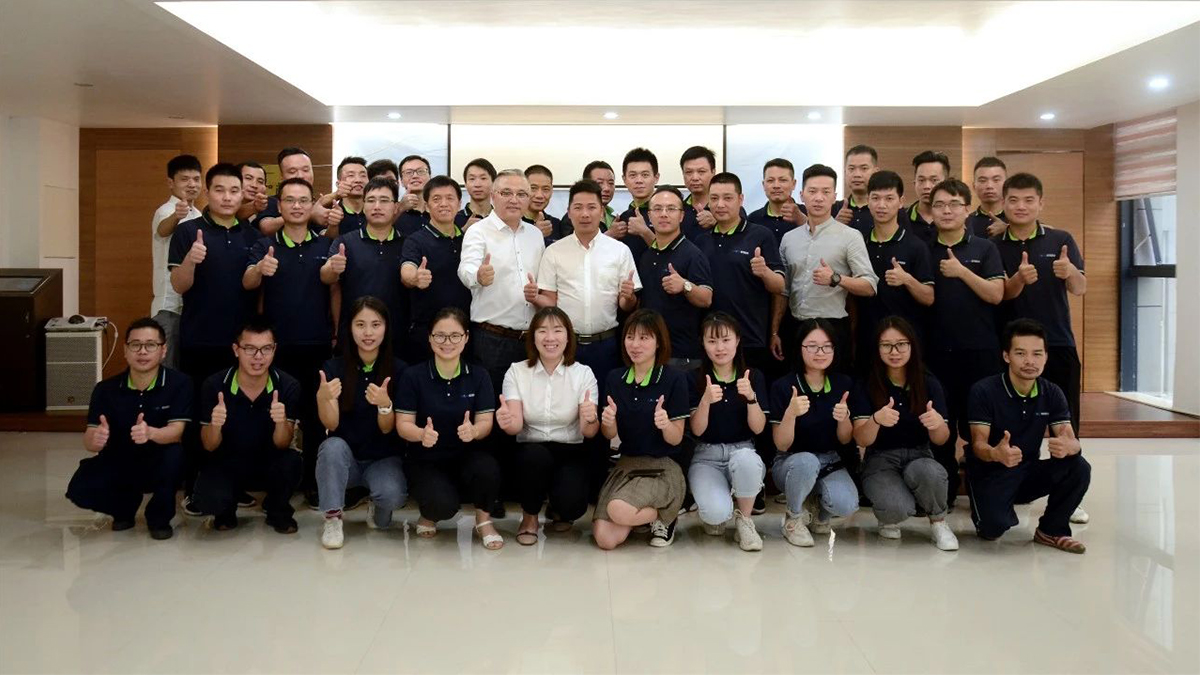 Congratulations to Allwell zhihe the School of Business for its formal establishment.
Congratulations to the people of Allwell who can enjoy a swim in the knowledge ocean of business school
Hope to continuously improve their learning ability, and enhance the competitiveness of enterprises with one heart and one!