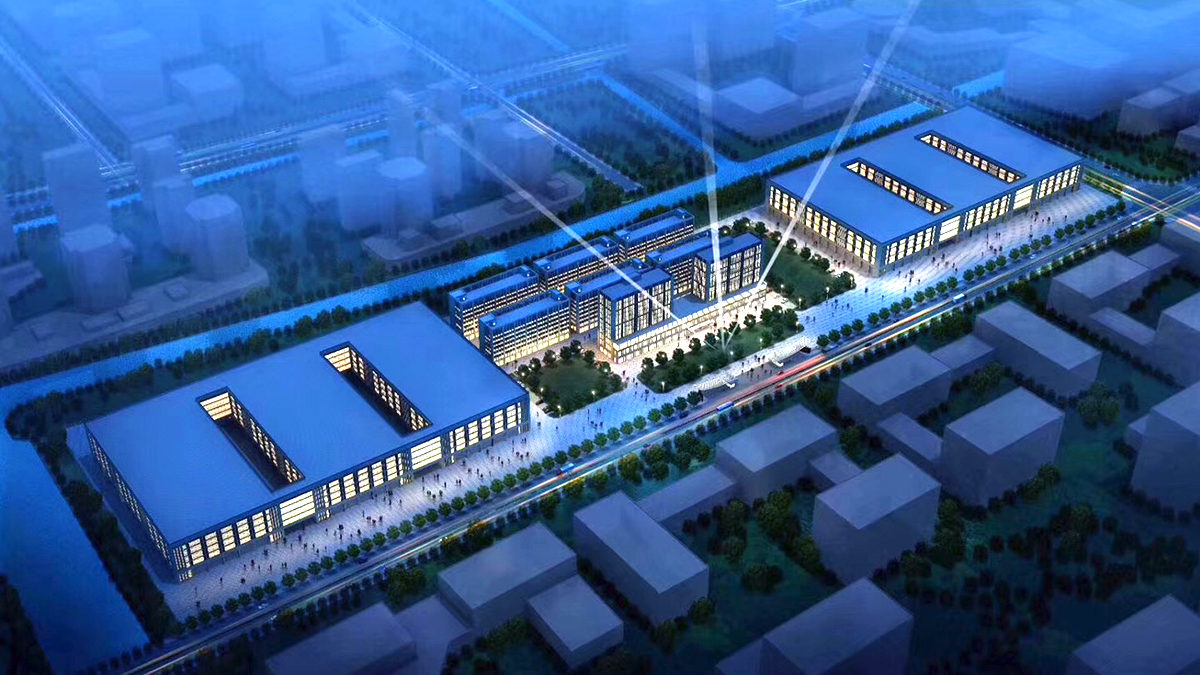 Groundbreaking ceremony for our new factory~
Admire the explorers who ventured forth to explore new lands.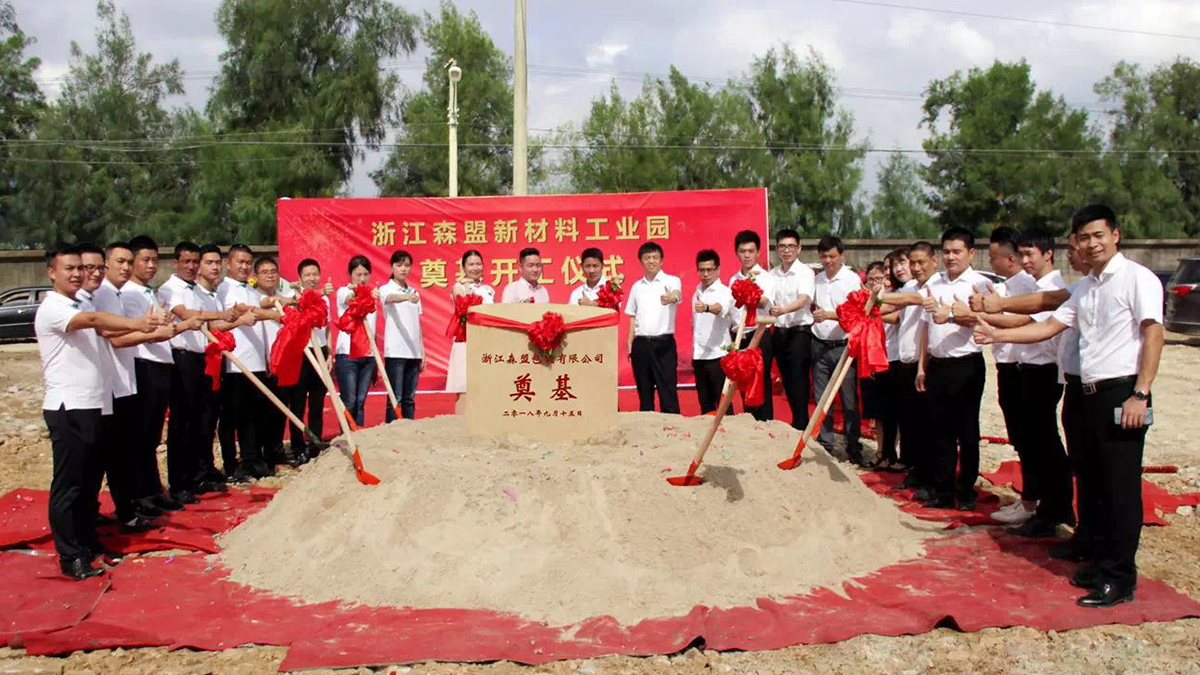 On Sept 15th, 2018, we solemnly held the ceremony of zhejiang sowinpack PLA new material industrial park in Binhai New Industrial Estate. Chairman and management witnessed the occasion. The new building would cover more than 116666 square meter. Under the applause and salute, the foundation laying ceremony ended perfectly, and Zhejiang sowinpack PLA new material start to built formally.


What is The PLA material?
PLA material, named polylactic acid, is a new type of renewable biodegradable environmentally friendly material. It made from starch material by renewable plant resources such as corn, cassava, etc. It's completely degraded by microorganisms in nature conditions and finally become the carbon dioxide and water without pollution. Allwell group plan to research the future packaging trend with new mind on new materials.