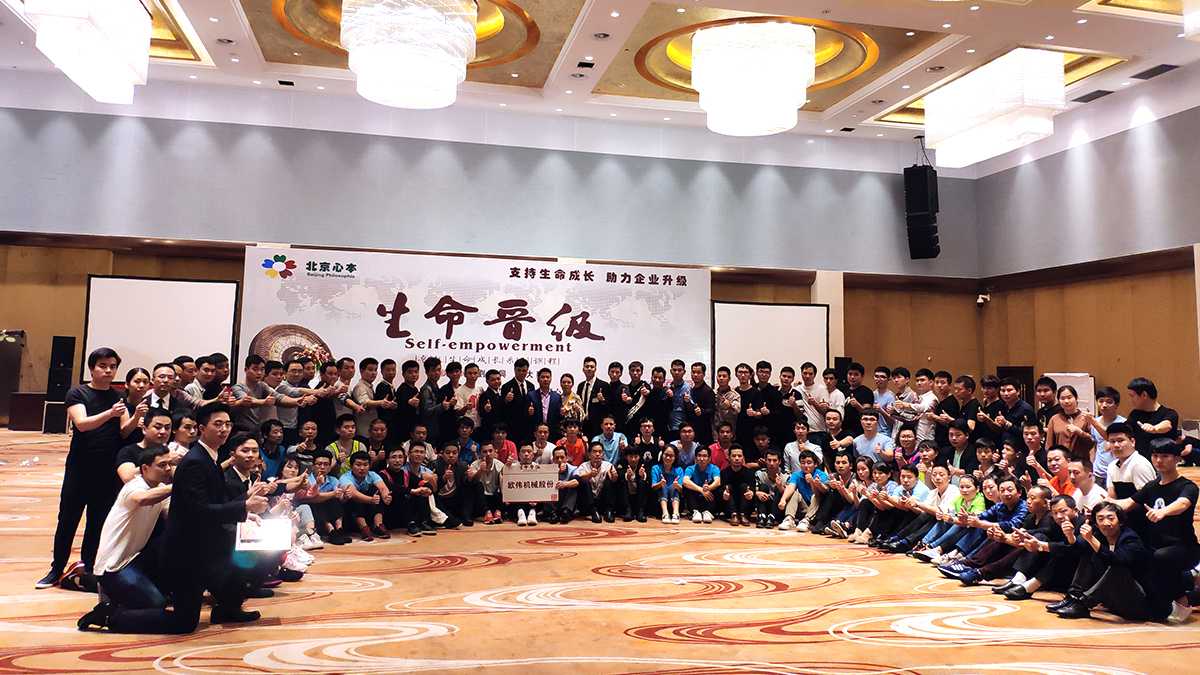 Allwell Group organized three days study for our 115 family numbers. To discussed the meaning of life and how to become one strong team.
If you are one of the team, you need think who would undertake your fault when you don't all in your power to work. Observe ourselves, Accept ourselves, Face ourselves.

THANKSGIVING & UNDERTAKING
Sorry, it's my fault. Forgive, it's my duty.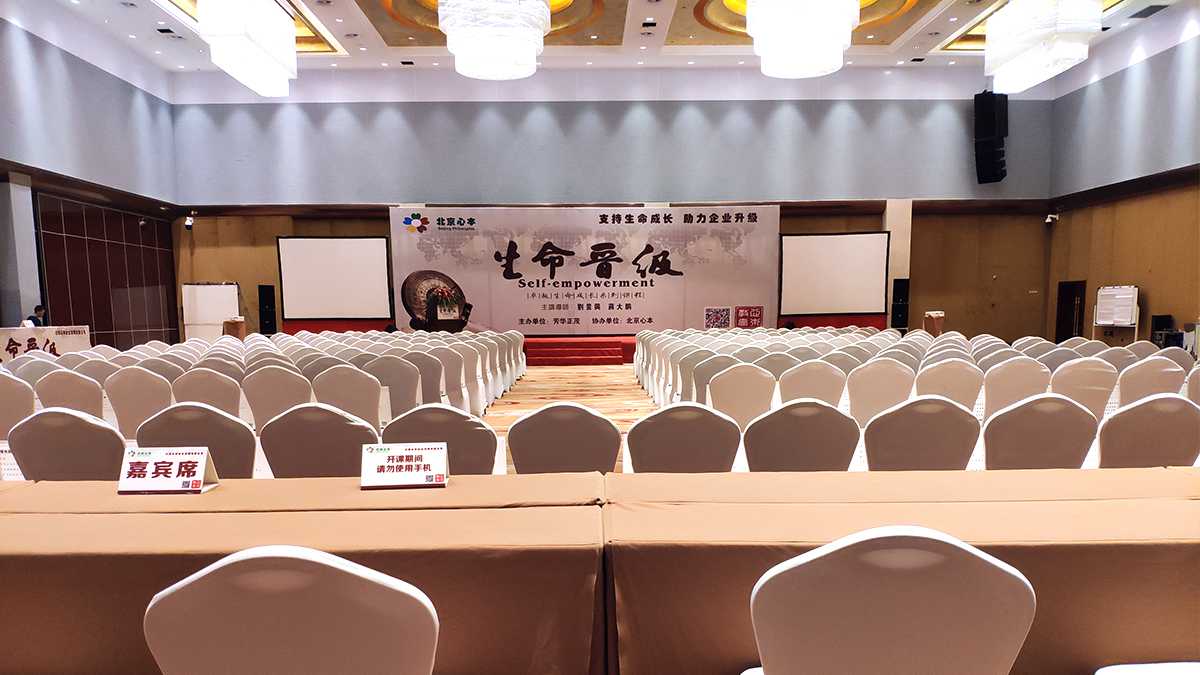 Be brave to undertaking the duty in your live and work, it would be your power to improve your capacity instantly. Keep it and you would get more chance and worth.
Keep a grateful heart, as it would let the world more warm, you would get the help as well when you giving the hand to others and require no rewards.